SHI Integration Center 360° Tour
Get an immersive look at how SHI revolutionizes your modern workplace.
From mitigating supply constraints to deploying hybrid device fleets en masse, the world's largest organizations trust SHI to solve what's next in end-user computing.
Learn more
Welcome to Knox, SHI's state-of-the-art integration center located in New Jersey.
At Knox, we deliver customized services that help shape your employees' digital experiences from day one to offboarding. From this facility, SHI configures and deploys more than 4.5 million devices every year. Look around as we take you on an immersive journey showing how SHI lifts the burden from your teams at every stage of the device lifecycle.
Through our integration centers, SHI helps organizations around the world rethink their approach to device sourcing and procurement – improving employee services, streamlining their supply chain, driving innovation, and supporting sustainability.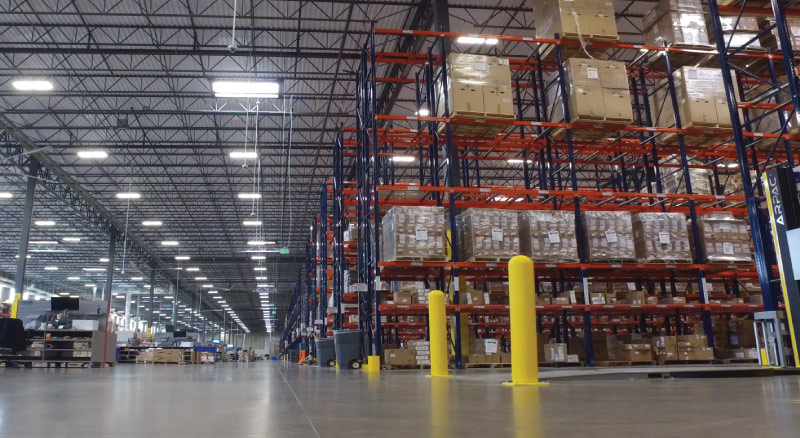 Speak with your SHI Account Executive to learn how SHI Integration Center Services (ICS) can help you streamline your device procurement journey, connect your employees, satisfy your customers, and solve what's next for your modern workplace.