Powerfully protected with APC and SHI
APC, the renowned flagship brand of Schneider Electric, offers an extensive range of clean battery backup power solutions, along with top-notch IT physical infrastructure solutions and services. With our unwavering commitment, SHI and APC's dedicated and experienced sales teams work round the clock to ensure that your esteemed organization stays flawlessly connected and powerfully protected — no matter where you are or when you need us.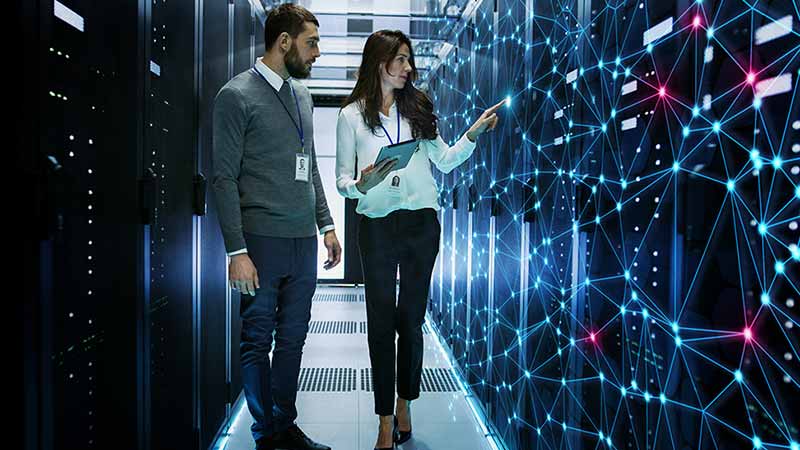 Benefits of APC solutions through SHI
End-to-end solutions for edge computing
APC doesn't just offer power products. With APC, you can get everything you need for edge IT solutions – racks, power, rack PDUs, cooling, accessories, and management services. SHI makes it easy to design and build your APC edge solution.
UPS managed services
APC and SHI provide a range of software and service solutions to help you manage your IT physical infrastructure. Gain visibility and control of connected power and other devices – or outsource UPS management completely.
Focus on sustainability
Schneider Electric and APC help organizations meet sustainability goals. For example, hazardous materials are kept to a minimum, UPS managed services help you optimize energy use, and recycling programs ensure responsible disposal of electronic waste.
What's new
Free up IT resources by outsourcing UPS management
When a UPS battery dies at a distributed IT site, it can be a hassle to send a staff member out to replace it.
What if you could outsource your single-phase UPS management?
Now you can with UPS Managed Services through APC and SHI. Our experts will digitally monitor your UPS units and other connected power devices so we can prevent problems before they happen. And when someone needs to be on site to fix an issue (or swap a battery), we'll handle it.
The industry's first modular single-phase lithium-ion UPS
With APC Smart-UPSTM Modular Ultra, you get 2.5x the power in a 50% smaller, 60% lighter package. Plus, its modular design scales with your business, so you can grow your power as you need it, from 5–20 kW. 
Edge solutions
End-to-end solutions for distributed edge
APC is an industry leader in power solutions. But APC offers much more than just power. 
With APC, you can get everything you need for the IT physical infrastructure. Deploy complete IT solutions wherever you need them – inside or outside the traditional data center.
Build an edge solution with APC products:
Racks
UPS units
Security and environmental monitoring
Containment
Power distribution
Services to monitor and manage connected devices
Or purchase an EcoStruxure
TM
Micro Data Center: an all-in-one pre-assembled mini data center for easy deployment.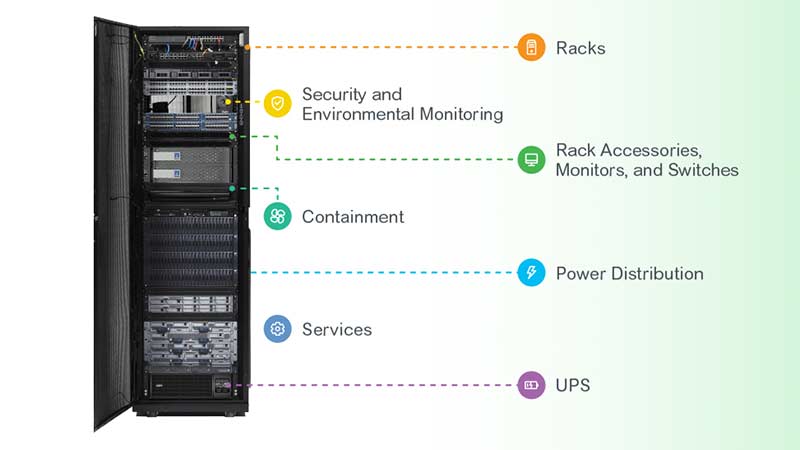 APC Smart-UPS Lithium-ion
APC Smart-UPS with lithium-ion batteries deliver 3x the battery life and save you up to 50% on Total Cost of Ownership (TCO).
Plus, a small form factor makes these UPS devices easy to mount wherever you need them. Available in units ranging from 500—5kVA.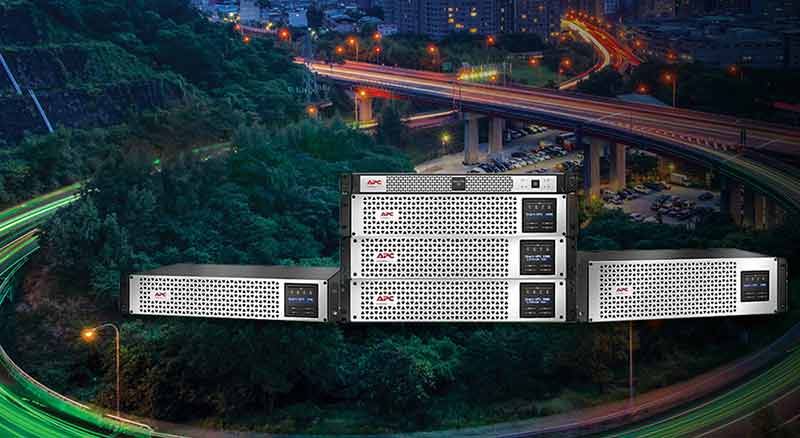 Data center solutions
Galaxy VS: 3-phase UPS for efficient power protection
Keep equipment connected and available with Galaxy VS, a 3-phase UPS for edge, small, and medium data centers as well as critical IT, commercial, and industrial facilities. This 10-150 kW modular UPS is easy to deploy in a variety of environments.
Galaxy VS delivers:
Significant energy savings (operating at up to 99% or 97% efficiency, depending on the mode)
A compact design to optimize your IT footprint
Modular architecture for scalability and easy service access
Long-lasting lithium-ion battery option
Cloud connection for anytime, anywhere monitoring and service support via a smartphone app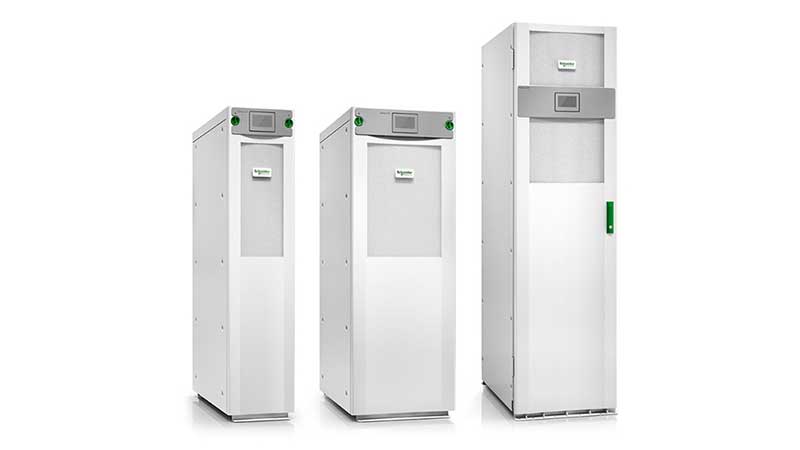 Data center containment
APC data center solutions include intelligent and scalable air containment to protect critical IT equipment and personnel. APC's hot and cold air containment systems maximize cooling predictability, capacity, and efficiency at the rack, row, or room level.
A modular design allows your organization to build up gradually to meet the needs of the facility with options for varying aisle widths, rack heights, rack depths, and single rows.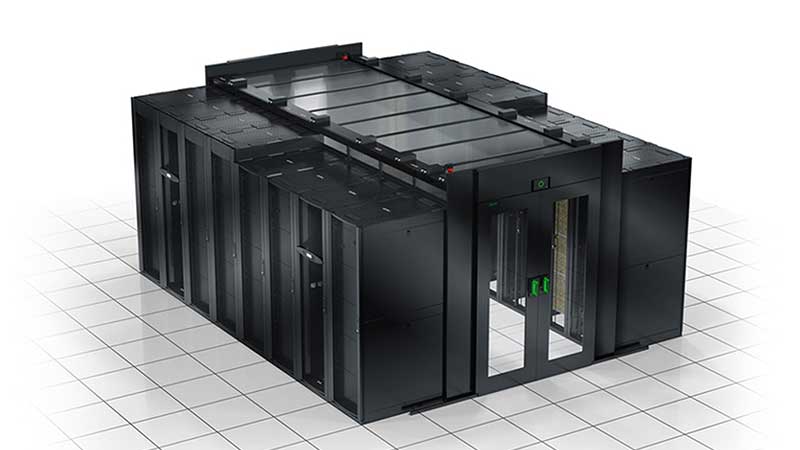 UPS managed services
Let experts manage your UPS fleet
You can't afford network disruptions, but managing all UPS systems across multiple locations with limited staff is a challenge. What if you could offload power management and on-site maintenance to a team of experts at an affordable price?
With managed power services, you can get:
24/7 proactive monitoring of your connected UPS and other power devices
Expert troubleshooting and fast remediation
Next-business-day on-site service if necessary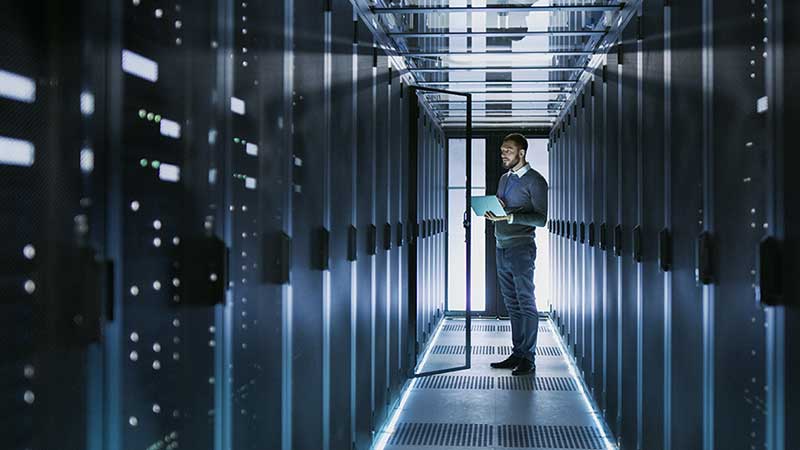 Installation and recycling services
Simplify your single-phase UPS deployments by letting us do the heavy lifting. We help you manage your UPS lifecycle from installation to disposal with environmentally responsible options.
Our experts will come on site to install your new APC UPS units and take care of recycling the old units to an R2-certified facility.
Already plan on doing the installation yourself? We can help you recycle the old UPS.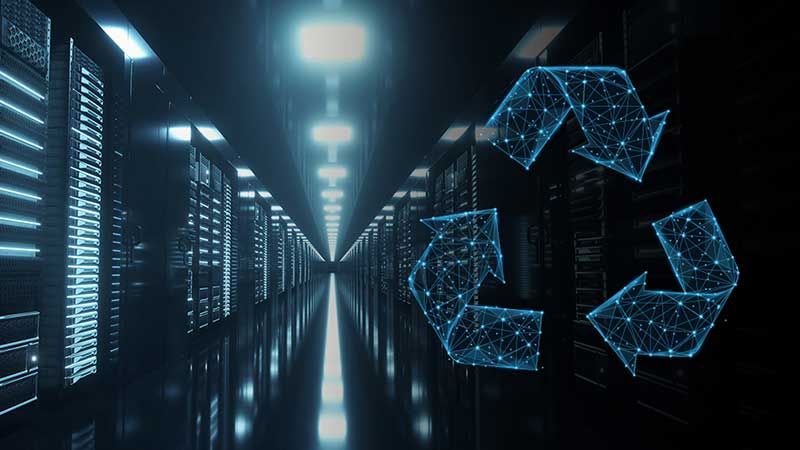 Sustainability
The Schneider Electric commitment
Sustainability has always been at the core of Schneider Electric's purpose, culture, and business. For the past 15 years, Schneider has been leading the charge in sustainability and inclusivity efforts.
APC, a flagship brand of Schneider Electric, is responding to the increasing pressure of environmental legislation by designing our products with greater energy efficiency, fewer hazardous substances, and eco-friendly recycling and disposal options.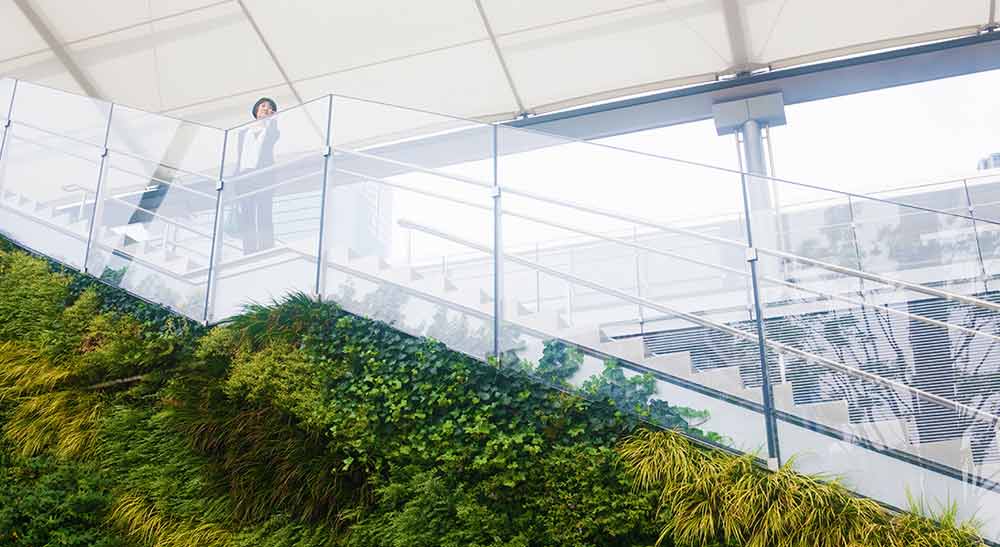 You might also be interested in: