Secure your business everywhere
Deepwatch® is the leading managed security platform for the cyber resilient enterprise. Our platform combines patented, innovative technology with Deepwatch expert security practitioners to deliver unmatched threat detection and response capabilities. By operating as an extension of your cybersecurity team, we provide comprehensive security management, 24x7x365 monitoring, and precise automated threat responses. Deepwatch enhances visibility across your attack surface and improves security effectiveness and value through security technology and human security expertise.
Together, SHI and Deepwatch secure your business everywhere, every day, simplifying your security operations so you can focus on what matters most.
Benefits of Deepwatch Solutions through SHI
High fidelity, low volume alerting
With Deepwatch experts and our unique dynamic risk awareness, you see lower volume, higher fidelity alerts that matter. Our framework enables advanced correlation and dynamic assignment of risk values to every alert, resulting in an average 98% reduction in alert volume compared to traditional security providers, all while identifying 10x more threats.
Precision response
Deepwatch combines automation with manual expertise in customized threat response plans. With proper risk profiling and increased alert fidelity, you and your Deepwatch experts determine the right response at the right time to execute tailored plans designed to contain threats faster with minimal disruption to your business.
Improved security posture
The path to cyber resilience is a journey of continuous improvement. Deepwatch created a patented security index that adapts to your specific environment, guiding you toward an enhanced security posture. By tracking your score over time, you can monitor and demonstrate your progress and compare it against industry peers.
Deepwatch Managed Security Platform
The Deepwatch Managed Security Platform delivers comprehensive capabilities with an emphasis on outcomes and achieving cyber resilience. Our unique platform integrates comprehensive threat management, expert practitioners, and precise automated actions to help deliver the right response at the right time, and combines the technology, people, and processes that create a hybrid, collaborative approach to managed security.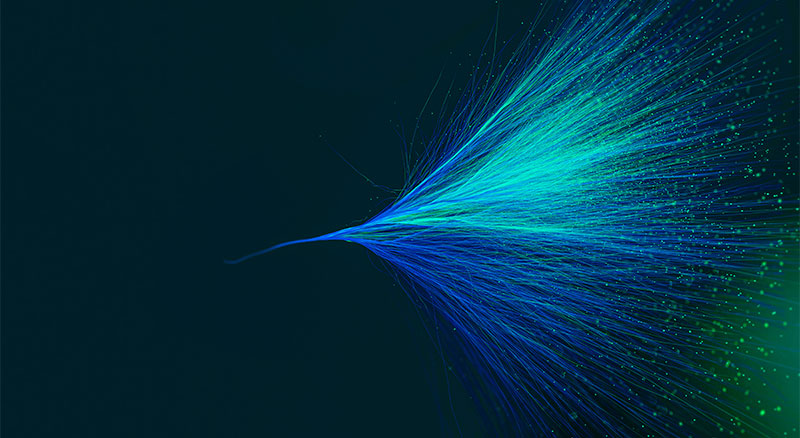 Threat management
Deepwatch helps our customers determine a unique and dynamic risk profile, then assists with mapping the structure and status of that organization's external attack surface. Our threat management capabilities go beyond logs and alerts. We collaborate with your SecOps team to establish a comprehensive profile and then help prioritize threats most important to your organization.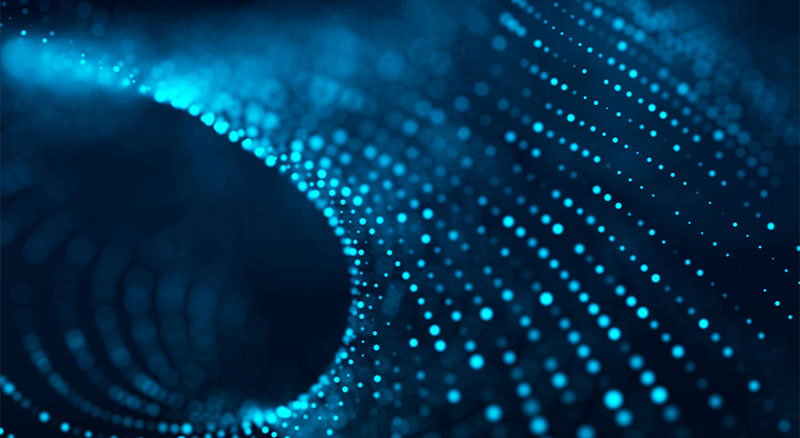 Security Center
The Deepwatch Security Center is here to help you achieve tangible outcomes and build cyber resilience. Our comprehensive, agnostic technology consolidates essential elements of our platform, including security data, risk profiles, detection coverage, threat intelligence, ticket management, metrics, and more.
The Deepwatch Security Center correlates security telemetry data from security tools across your environment to enable extended detection capabilities and precision response from Deepwatch-managed security services. We see what you see, and help you tune security tools to your unique security posture.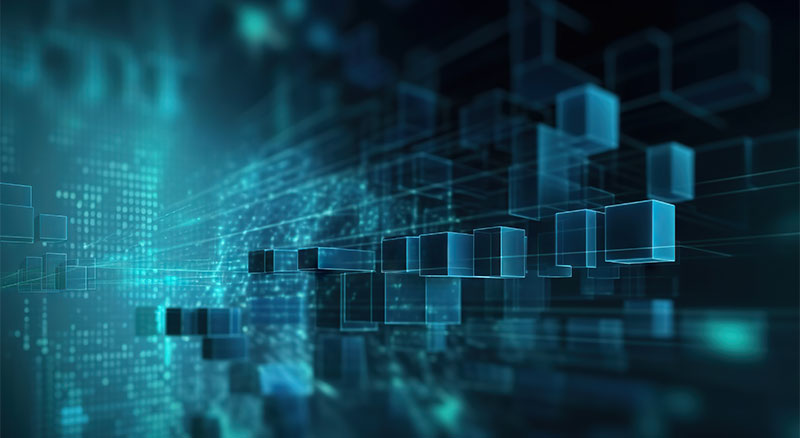 Around-the-clock expert support
One of the most valuable features of the Deepwatch Security Platform is our people, a team of security experts you know by name that help you monitor and respond 24x7x365. Deepwatch provides human-led, U.S.-based security experts using the latest security tools to gain a deep understanding of the unique nuances and risks present in your environment.
Deepwatch experts work closely with you and your SecOps team throughout our partnership to fully understand the security dimensions of your organization, foster seamless collaboration, and maximize operational continuity and progression.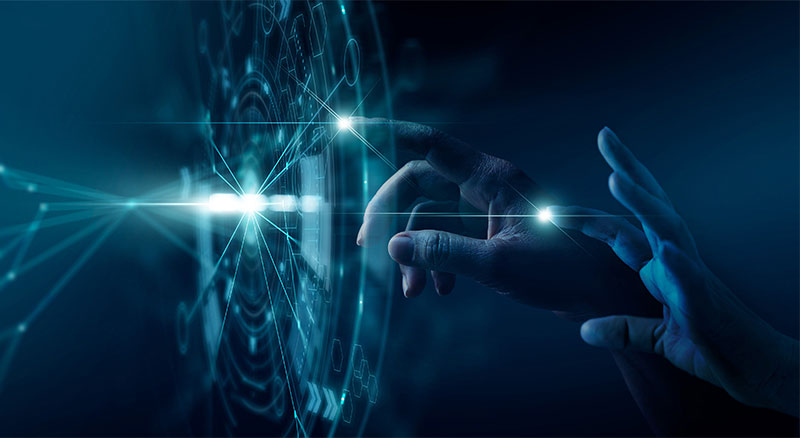 SHI and Deepwatch. A cybersecurity partnership you can rely on.
Contact us today to get started!
Find me an SHI expert
You might also be interested in: