Druva's SaaS platform protects your data wherever it lives!
Combat cyber exposure. Recover confidently.
Druva and SHI are leading the change in cyber resilience, data protection, and management solutions for organizations worldwide. We understand the evolving digital landscape creates new opportunities, but also introduces challenges with securing mission-critical applications and data across multiple cloud systems. Our 100% SaaS platform enables businesses to access the complete visibility they need while still protecting their sensitive data from malicious activity. We believe our unique approach gives clients unprecedented control of their environment with a clear picture of what's going on throughout different locations and clouds — creating a more secure IT infrastructure that can easily be deployed and scaled as needed.
Our mission is to help customers protect their organization's most valuable asset — its data.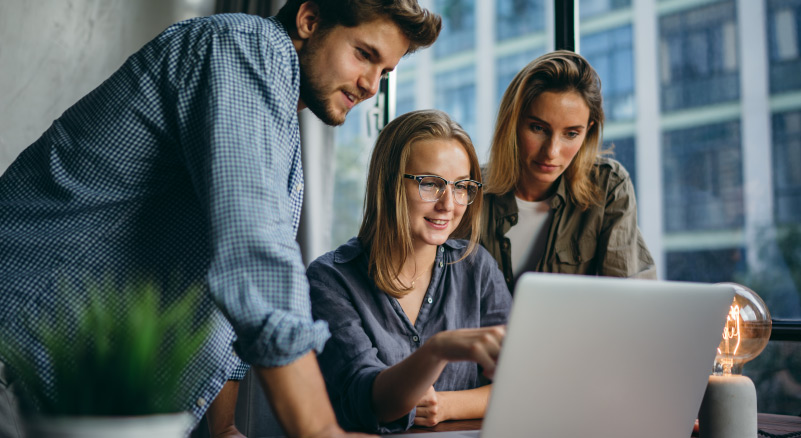 Benefits of Druva Solutions through SHI
Modern data protection
We provide a radically simple, secure, and cost-efficient SaaS data protection platform for backup, recovery, archival, and cloud disaster recovery. Say goodbye to challenges, cost, and complexity and embrace modern data protection.
True cyber resiliency
Keep your data safe and available anytime, anywhere. With the Druva Data Resiliency Cloud, you get guaranteed resilience, protection without backup infrastructure headaches, insights to help you prepare for an attack, and the automation to recover quickly and safely.
Streamline data governance
Maximize the value of your backup data with automated, predictive intelligence that makes it easy to comply with regulatory and compliance requirements. Compliance monitoring, eDiscovery support, and federated search provide visibility into data activity and enable IT to take action when required.
SHI is a
Elite partner

of Druva.
Data Resiliency Cloud
Druva is the industry's leading SaaS platform for data resiliency, and the only vendor to ensure data protection across the most common data risks backed by a $10 million guarantee. Druva's innovative approach to backup and recovery has transformed how data is secured, protected and utilized by thousands of enterprises. The Druva Data Resiliency Cloud eliminates the need for costly hardware, software, and services through a simple, and agile cloud-native architecture that delivers unmatched security, availability and scale.
You might also be interested in: