Superior protection for your next breakthrough
ESET and SHI are committed to helping businesses and consumers around the world protect themselves against increasingly sophisticated digital threats. ESET's wide range of security solutions, from endpoint and mobile security to encryption, multi-factor authentication, and endpoint detection and response provide state-of-the-art protection no matter what your IT needs may be.
With more than 30 years of experience in the field, we strive to deliver best-in-class solutions that empower our customers with peace of mind. Our vision is a world where all businesses can operate securely and confidently without worrying about digital risks.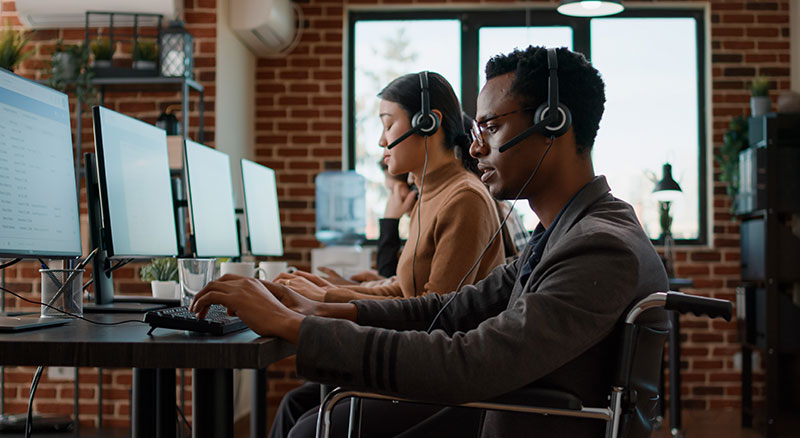 Benefits of ESET Solutions through SHI
ESET PROTECT Platform
With the ESET Protect platform, get balanced cloud-based security with all solution tiers automatically included without additional fees.
Human expertise
With 13 R&D centers globally, our world-class security researchers know how to ensure you benefit from the best intelligence 24/7.
ESET LiveGrid
Our cloud reputation system utilizes data from ESET users worldwide and enables us to react immediately to the latest threats.
Discover the ESET difference
The fight against modern malware, which is dynamic and often targeted, requires a multi-layered approach. Our technologies combine machine learning, AI and human expertise to create an unparalleled defense against today's sophisticated malware and targeted cyberattacks. See what makes ESET the most advanced security solution on the market today.
Learn more
You might also be interested in: