Protect your business with better password behavior.
LastPass and SHI have teamed up to provide critical identity management, improve your security posture, and give your users speedy and efficient access to resources. Together, we can build a secure identity solution that can scale with you and your business.
We strive to make it simple for companies to implement stronger password behavior SSO. With our cutting-edge two-factor authentication services, we empower customers to take control of their online security and protect them against potential threats in this digital age – without sacrificing convenience or performance. Together, let's build a safer future today.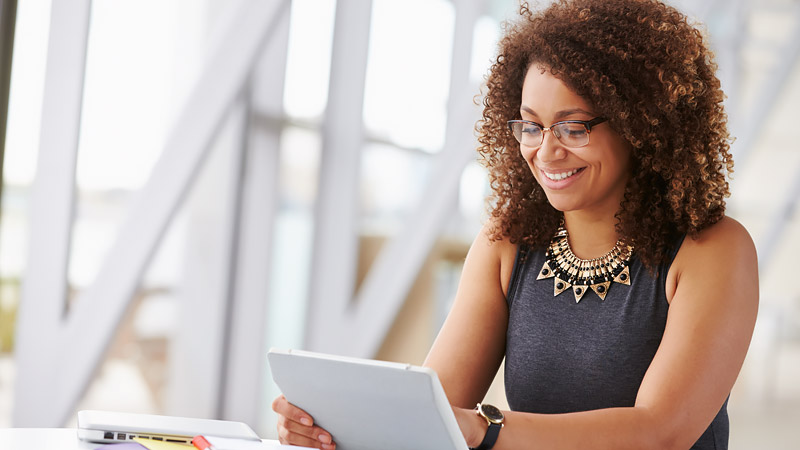 Benefits of LastPass solutions through SHI
Reduce complexity with simple password management
Traditional password management practices can be overwhelming for both employees and admins. LastPass empowers your workforce by reducing friction for users and IT teams. Save time by simplifying employee password management while granting admins actionable oversight, from advanced reporting to 100+ customizable security policies.
Develop security policies and protect data
In the evolving cyber threat landscape, your responsibility to protect both your customer and your employee personal data should be at the forefront of your business objectives. SHI can help you to develop high-quality data security policies and industry-leading practices to help prevent cyber incidents.
Easily deploy next‑generation identity management
SHI is equipped to work hand in hand with you to build a next-generation identity management solution that can address the security challenges you experience today and scale to meet future ones. Our experts can help you quickly: build or integrate LastPass into your security landscape.
Identity Management
Password management from anywhere
LastPass is an award-winning password manager which has helped millions of registered users organize and protect their online lives. For more than 100,000 businesses of all sizes, LastPass provides password and identity management solutions that are convenient, easy to manage, and effortless to use. From enterprise password management and single sign-on (SSO) to adaptive multi-factor authentication (MFA), LastPass for Business gives superior control to IT and frictionless access to users.
Learn more about password management
Let's discuss LastPass solutions for your organization
Contact us today to get started!
Find me an SHI expert
You might also be interested in: