Nutanix

&

S

H

I
Learn how Nutanix and SHI support your cloud and operation transformations.
Get started

Solve your toughest cloud challenges
Nutanix and SHI are dedicated to helping companies achieve true business continuity through unified public cloud agility, private cloud performance, and security. As a Nutanix Champion Partner, SHI can assist in delivering industry-leading on-premises or hybrid cloud solutions to your teams.
Our vision is to provide meaningful transformation for businesses by delivering secure, reliable, cost-effective solutions that meet all their IT needs in one place.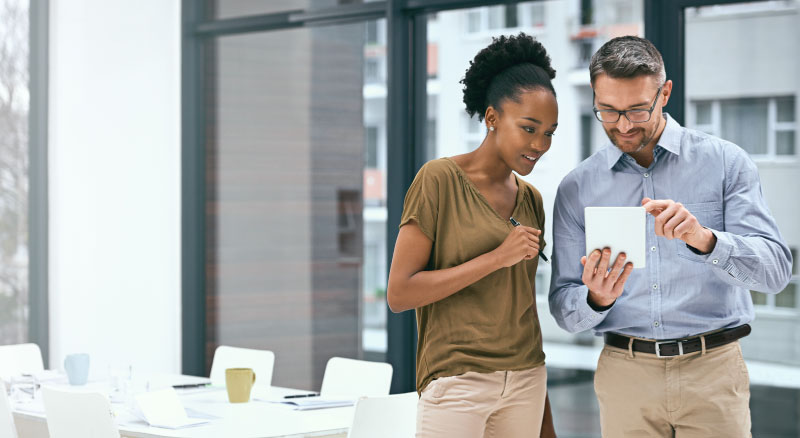 Benefits of Nutanix solutions through SHI
Transform your organization at scale
We help global organizations transform at scale by combining deep technology expertise, wide-ranging tech partnerships, and a consultative partnership. Nutanix can help standardize on powerful and secure hyperconverged infrastructure to deliver all applications and data at any scale, on any cloud.
A team of technology experts at your fingertips
As a Nutanix Champion Partner, SHI has the expertise needed to help customers accelerate their business across public and private clouds. SHI began their strategic relationship with Nutanix in 2013. Over the years, SHI has grown to become one of Nutanix's largest partners.
Global footprint with a strong local presence
SHI's global network of advanced integration and innovation centers offer technical configuration, equipment testing, validation, warehousing, and shipping capabilities. Our technical experts work with your organization to design an agile and simple solution.
Cloud on your terms
Leverage a hybrid multicloud platform that does what legacy IT can't – unify divided operations, consolidate individual silos, and support all your apps and data.
Learn how a private cloud platform helps save you costs, time, and resources
Nutanix melds public and private cloud operations to enable powerful hybrid environments. See how IT teams can seamlessly manage applications across clouds, including AWS and Azure.
Nutanix dramatically reduces the operational complexity of hybrid cloud deployments and management, making it easy to extend, burst, and migrate apps and workloads.
AHV virtualization solution for enterprise
Webscale virtualization for the enterprise: Nutanix AHV is a modern and secure virtualization platform that powers VMs and containers for applications and cloud-native workloads on-premises and in public clouds.
5 reasons to run VMware with Nutanix
Why does Nutanix hyperconverged infrastructure (HCI) run great with VMware? It's simple. Nutanix was designed to let you choose the best way to deliver a robust, easy-to-deploy, open, fully-converged HCI solution for VMware virtualization and end-user computing environments.
Easily enable end user computing
Utilize elastic capacity on demand, take advantage of end user computing (EUC) and cloud disaster recovery for a hybrid cloud experience. Read the solution brief to learn more.
Definitive guide to end user computing
Nutanix solves the challenges of traditional virtual desktop and application implementations. Whether you decide to run your virtual desktops and apps in the cloud or in the data center, deploy end user applications up to 8x faster with Nutanix.
See the value Nutanix Cloud Platform can bring to businesses
Nutanix customers are realizing significant value by leveraging the Nutanix Cloud Platform, a hyperconverged infrastructure-based solution that improves IT and business productivity. This is worth an annual average of $5.9 million, which results in a five-year ROI of 356%.
See how to employ Nutanix's superior HCI platform to modernize your business
Nutanix hyperconverged infrastructure (HCI) brings newfound simplicity and operational efficiency to your datacenter and remote sites. It is perfect for delivering all your enterprise applications and virtual desktops with high performance and unmatched resilience.
Improve operations with Nutanix Database Service: See how Nutanix for databases can contain your cost and boost efficiency with a single API and console.
Database management made simple with Nutanix Database Service
Nutanix first made data center infrastructure invisible by building enterprise clouds on a hyperconverged infrastructure. The company next transformed and simplified virtualization from a standalone product to a feature.
Today, with Nutanix Database Service, Nutanix announces a revolution in provisioning and managing databases.
You might also be interested in: