SHI named SentinelOne Partner of the Year, 2023
AI-powered prevention, detection, response, and hunting across endpoints, containers, cloud workloads, and IoT devices in a single autonomous XDR platform
SentinelOne and SHI are revolutionizing the way businesses combat cybersecurity threats. By combining advanced endpoint, cloud, and identity threat protection with an efficient user-friendly experience, we make it easier for organizations to secure their remote and hybrid work environments.
Finding the balance between employee experience and IT compliance is key to increasing productivity. Securing a remote and hybrid work environment requires a holistic security strategy that is effective without being overly restrictive. Together, SHI and SentinelOne deliver on this promise.
Contact us
Benefits of SentinelOne Solutions through SHI
Best-In-class technology
Singularity™ EPP sets the standard for modern security platforms with unparalleled visibility of what's on your network and enterprise-grade automation and control. Rich AI models enable every endpoint and cloud workload to autonomously prevent, detect, and recover from threats in real time.
Industry recognition and results
SentinelOne is a proud leader in the enterprise security market. We have been recognized for our execution and innovation by authorities such as Gartner, and we consistently lead the pack in testing and evaluations conducted by firms such as MITRE Engenuity and SE Labs.
Measurable performance advantage
SentinelOne is committed to the success of our customers, from small IT shops to leading Fortune 10 enterprises, we know that the love is mutual from our 98% satisfaction rate. Teams everywhere trust our MDR and DFIR experts to block and eradicate some of the world's largest breaches.
Singularity EPP
Protect information and assets from today's sophisticated threats
The SentinelOne Singularity security platform empowers SOC and IT Operations teams with a more efficient way to protect information assets against today's sophisticated threats.
Singularity delivers differentiated endpoint protection, endpoint detection and response, IoT security, cloud security, and IT operations capabilities - consolidating multiple existing technologies into one solution.
Our Vigilance managed detection and response (MDR) services subscription is available to back your security organization 24x7. SentinelOne Core, Control, and Complete are our tiered product offerings. Each product bundle builds on the one below it.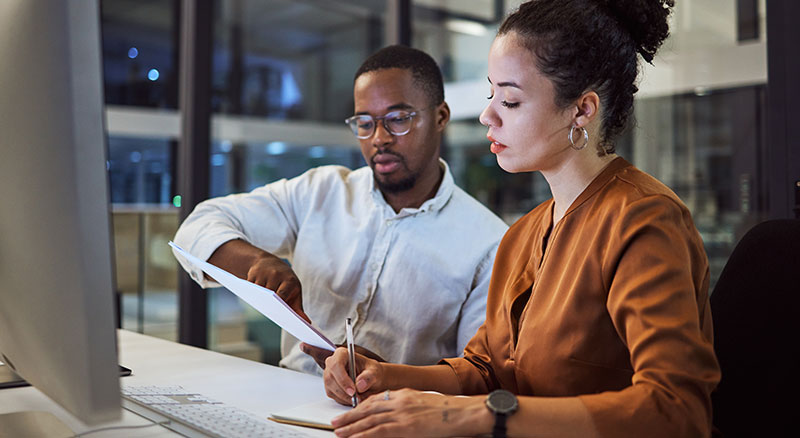 Learn more about Singularity EPP
Extend protection from the endpoint and beyond with unfettered visibility
Supercharge. Fortify. Automate. Extend protection from the endpoint to beyond with unfettered visibility, proven protection, and unparalleled response. Discover the power of autonomous with Singularity XDR. Take the next leap in the evolution of EDR. Extend beyond the endpoint with end-to-end enterprise visibility, protection, and response.
Visibility that doesn't blink — Superhuman visibility across every corner of the enterprise. Singularity XDR builds complete stories with machines — not big teams. Military-grade protection that's on-duty 24/7/365
Secure cloud workloads with one multicloud console
Simplifying security of cloud VMs and containers.
Automated. Agile. Secure. Your hybrid cloud footprint is complex. Cloud workload protection shouldn't be.
Cloud VM security — Real-time, runtime, every time. Bring purpose-built autonomous, enterprise-grade EPP and EDR to VMs spanning AWS, Azure, and Google Cloud.
Runtime container security — Automated, frictionless, scalable deployment. Unmatched protection, detection, and response for EKS, AKS, GKE, and self-managed Kubernetes.
ONE multicloud console — A single console managing security for all cloud infrastructure, user endpoints, and IoT devices.
SentinelOne is Placed Highest in Gartner® Critical Capabilities
SentinelOne, a Magic Quadrant™ Leader, creates value for organizations of every size, maturity, and industry for cloud, endpoint, and identity security.
Gartner positioned SentinelOne with the highest score out of 18 vendors in customer use case A in Gartner's 2022 Critical Capabilities for Endpoint Protection Platforms report.
Customer use case Type A is focused on "lean forward" organizations that adopt new technologies very early in the adoption cycle.
Singularity Identity
Real-time identity threat detection and response
Singularity Identity™ threat detection and response (ITDR), defends active directory and Azure AD domain controllers and domain-joined endpoints in real time from adversaries aiming to gain privilege and move covertly.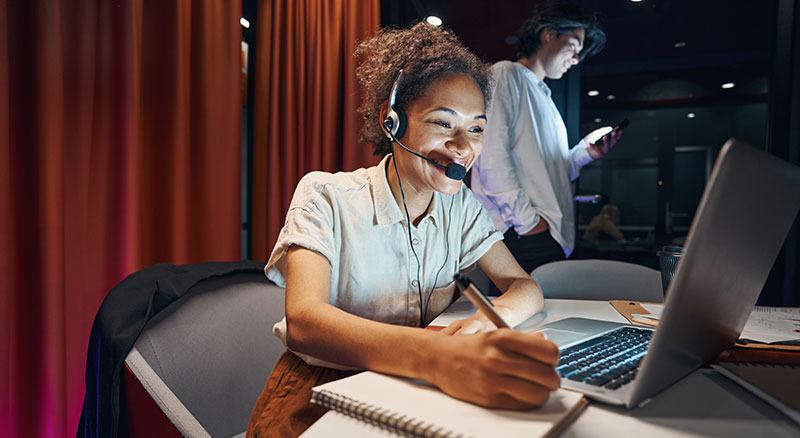 Singularity™ Ranger AD Assessor
AD and Azure AD are common targets of identity-based cyber attacks, as their compromise can provide attackers with the foothold to expand access, establish persistence, escalate privileges, identify more targets, and move laterally. By delivering prescriptive, actionable insight into exposures in your identity attack surface, Ranger AD helps you reduce the risk of compromise and brings your assets in line with security best practices.
Continuously Analyze Identity Exposure
Reduce the AD Attack Surface
Detect Active AD Attacks
Dataset
Unify all of your event and machine-generated data into a single cloud platform and scale without limits.
One platform for uncompromising event collection and analytics, greater scalability, and performance. Lower complexity and cost. The SentinelOne Data Platform is data management for modern product, engineering, security, IT, and DevOps teams.
You might also be interested in: