Accelerate zero‑trust initiatives
Yubico and SHI are pioneering a modern approach to multi‑factor authentication (MFA), providing an advanced form of protection that is phishing resistant. Our mission is to help enterprises, SMBs, individuals, and developers adopt zero trust security strategies with the assurance that malicious actors won't be able to bypass our system. We offer unparalleled solutions for organizations looking for state‑of‑the‑art MFA technology and passwordless protection.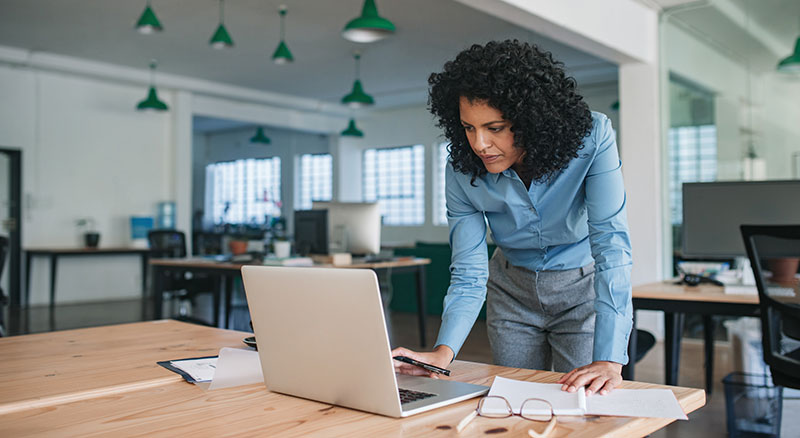 Benefits of Yubico Solutions through SHI
Not all MFA is created equal 
SMS, push notifications, and OTP tokens are highly susceptible to phishing attacks and can leave your organization vulnerable to data breaches. YubiKey utilizes public key cryptography that uses pairs of related keys to secure your data for a highly phishing-resistant form of MFA.
Passwordless MFA with a touch
Discover a frictionless user experience that eliminates password hassles and enables faster login for your employees. When working directly with customers, employees should have minimal screen time, so they focus on their priority — the customer.
Traditional MFA can cause user friction
Legacy MFA solutions lack the strength for today's digital security needs and are proprietary, cumbersome, and hard to integrate with an existing infrastructure.Yubico provides a secure authentication solution with easy setup that fits your business model no matter if your industry is high tech, financial services, retail, healthcare, or government.  
Accelerate your zero trust strategy
Adopting strong authentication as a core building block of your zero trust strategy will enhance the security posture of the organization with strong identity proofing and verification. Use modern MFA to prevent network access with stolen passwords. 
User adoption of new technology that heightens security and enables zero trust is a critical part of the equation. Deliver a highly secure solution that verifies user identity, but with a fast and easy user experience. Many organizations have successfully eliminated account takeovers with YubiKeys, with a simple touch or tap. Users can also experience secure passwordless login that reduces user friction.  
Executive Order compliance
Stop account takeovers and enable compliance with the YubiKey by Yubico
Contact us today to get started!
Get started
You might also be interested in: