Zebra

&

S

H

I
Discover your performance edge with innovative products and solutions from Zebra.
Talk to a Zebra expert
Why settle for 'good enough' when you can give your workers all the features they need to do business right
Perform even better
Zebra can help you empower every worker at the edge of your business with innovative products and solutions to sense, analyze, and act in real time. Our devices, software, and services equip your workers to make the most of every minute, connect everyone, and enable you with real-time data-fueled insights so workers get the critical information they need to take action — when, where, and how they need it. Together, Zebra and SHI can help you find your edge.
Benefits of Zebra solutions through SHI
Mobile computers and tablets
Give workers the right tools to complete work faster, smarter, and better with Zebra's portfolio of mobile computing hardware and software tools. From handhelds and tablets to wearables and vehicle-mounted computers, Zebra's solutions run on Windows® or Android™ operating systems.
Barcode scanners
You may be choosing a barcode scanner, but what you're acquiring is scanning abilities. The ability to scan dirty, damaged barcodes, survive harsh work environments, and streamline day-to-day management. Zebra anticipates every challenge so you can scan anything, anywhere, no matter what.
Printers and supplies
Printer failures are a thing of the past with Zebra's self-reliant, durable, and eager-to-work printers. From simplified set-up to quality construction to performance-enhancing Print DNA software toolset—Zebra allows you to print with confidence every time.
SHI is a
Premier Broadline Technology Reseller

of Zebra Technologies.
Authorization Levels
PremierBroadline Technology Reseller
Far superior to consumer-grade, a Zebra rugged tablet goes wherever you need to go and performs exceptionally in whatever tough conditions you encounter. Sling it over your shoulder. Take it with you indoors, outdoors, through drops, dust, downpours, extreme heat and freezing temps. Zebra's rugged tablets are built for hardened performance inside and out.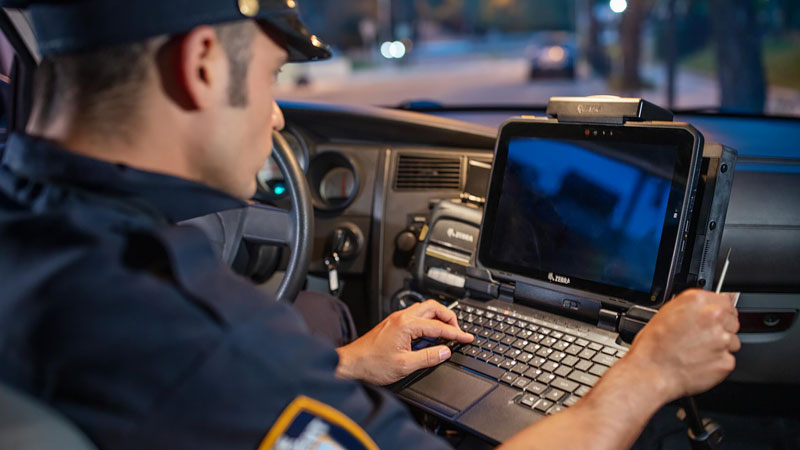 Discover innovative products that solve your industry challenges
Give your business a competitive advantage by connecting people, assets, and data to help you make better decisions.
Contact us today to get started!
Get started
You might also be interested in: