Device as a Service
Improve end-user productivity with a modern device experience
Manage your entire device lifecycle at a predictable, monthly, per-device cost, while ensuring end-user productivity and keeping costs down.
Speak with a specialist
As ways of working become increasingly flexible in terms of location, schedules, and technology use, demands on IT budgets and operations are changing.
SHI's Device as a Service solution is designed to help IT and Procurement leaders adapt to this change, providing solutions that achieve cost and operational efficiencies.
The hybrid nature of the modern workforce – geographically dispersed and unconstrained by the traditional 9-5 working pattern – presents IT with a new set of challenges:
Supporting staff using a more diverse range of device types with a seamless user experience
Procuring and provisioning distributed devices in a cost-effective and efficient manner
Delivering support in a distributed environment
Managing technology refreshes in a cost-effective way
Device as a Service for hybrid working
SHI's Device as a Service solution is ideal for supporting a dispersed workforce. We've added features such as custom bundling and kitting, which together with rapid deployment to end-users' homes ensure they have the exact equipment they need where they need it – no travelling into the office to pick up missing items or swap out a faulty device. Even asset recovery is personalized, with secure boxes provided to people at home to return their kit.
By combining modern deployment technologies using SHI's Zero Touch X solution with "grab & go" deployments and contactless support, we can get your end-users up and running faster than ever before.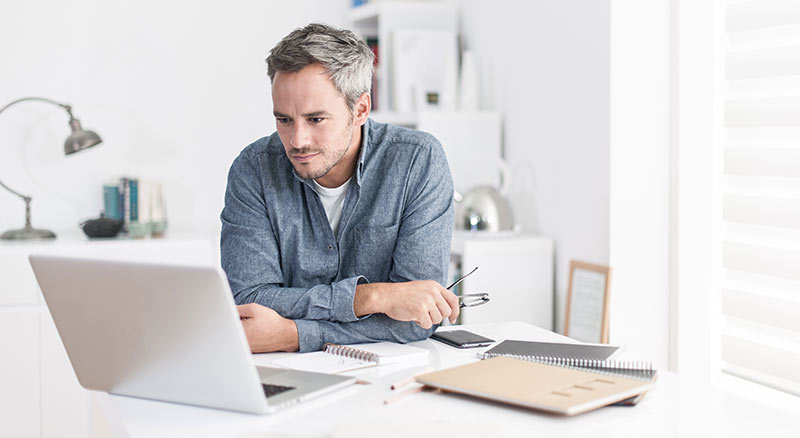 SHI takes a 'service first' approach
When you're thinking about end-user device provisioning and support, it's easy to focus on the device rather than the service. But that's where SHI is different. We know that your priority is to keep your end-users as productive as possible while minimizing the cost and overhead to your IT teams. It isn't always easy, which is why we pride ourselves on providing an efficient, cost-effective service.
All-inclusive managed services
With a fully managed service, you can relax knowing that all your end-user device needs are covered. Our ridiculously helpful experts carry out a full needs assessment to ensure that the service is customized to your requirements and delivers value where it matters most to you. With SHI managing your devices, your IT teams are free to focus on other projects.
Vendor agnostic device selection
Because we take a service-led approach, we let you make the decision on devices. SHI's wide range of partners means we are ideally placed to support the variety of devices you need. You're not restricted to a single hardware OEM to take advantage of our service – you can select precisely the devices that your users need for the work they're doing.
Full device lifecycle management
From custom configuration, deployment and delivery through ongoing touchless support, repairs and replacement to EPA compliant end-of-life recovery or collection from leavers, we take care of it all. We provide comprehensive management of all your devices at every stage of the asset lifecycle and keeping your end users productive and operational.
One contract, flexible financing
Want to make a capital investment in devices? Need to move to an OpEx funding model? Our flexible financing models allow for predictable, monthly payments and simplified financial forecasting. We even offer hybrid financing solutions, allowing you to mix and match capital and lease purchases to suit the needs of different parts of your business.
SLA-backed device support
We know that device downtime can have a significant impact on both end-user productivity and satisfaction. By including SHI's Complete Care and Advanced Exchange Support services within device as a service, we can carry out warranty repairs and provide loan and replacement devices quickly, to keep your end -users up and running. We'll even deliver direct to their homes.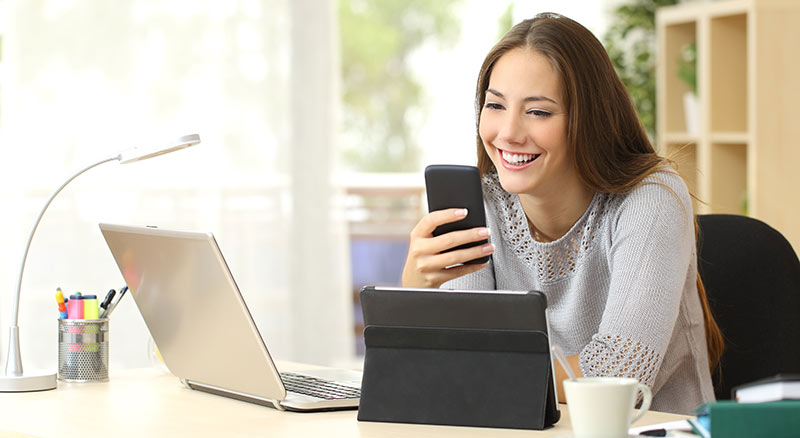 Device as a Service, not PC as a Service
You may wonder why we talk about 'Device as a Service' when other people talk about 'PC as a Service'. Well, that's easy – it's because SHI's Device as a Service solution isn't just for PCs!
With the service at its core, our Device as a Service offering can be applied not just to PCs, desktops or laptops, but to Macs, tablets, phones, network devices, and even virtual reality headsets. And with flexibility at the core of the service, you can combine make, model and financing options to fit your business needs.
Get in touch to find out more about how SHI's Device as a Service can help your business work better.
Why choose SHI for Device as a Service?
Our customizable Device as a Service solution ensures users have the devices they want, the support they need to be productive, and their entire lifecycle managed based on a predictable, monthly, per-device cost.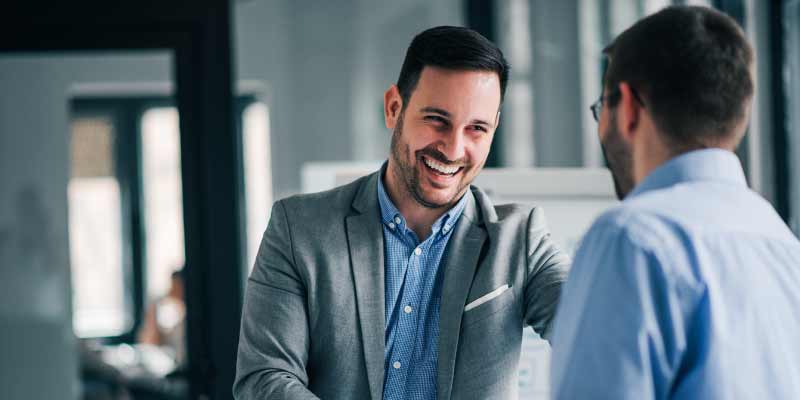 Flexibility built on experience
We've been developing and adapting Device as a Service in response to increasing growth in demand and responding to the increasing complexity of customer needs for over a decade. We deploy and support millions of devices every year, so we know what's important. We're continuing to develop our services in response to the changing needs of the hybrid workforce.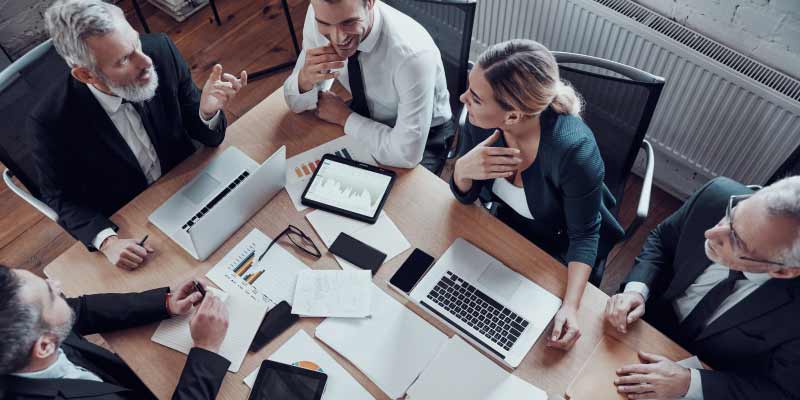 Built to meet your business needs
While we have extensive experience in delivering services to customers, we don't assume that we know what you need. Our ridiculously helpful experts will start your Device as a Service journey with a comprehensive workshop to establish your requirements. This ensures that we put together the best possible solution for your business and end-users.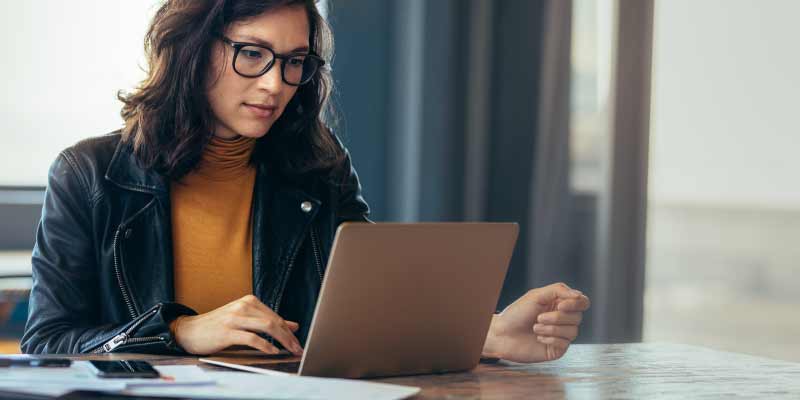 All your information in one place
With SHI's customized IT service management platform, you can access all the information you need to see about your devices in one place. Everything from inventory tracking to logistics, project plans and deployment schedules to returns management and depot and equipment services is easily accessible – and this information can even be integrated into your own systems.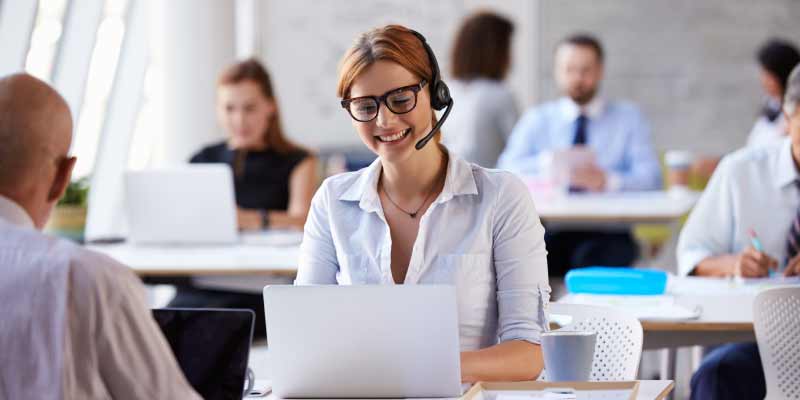 Day-to-day operational management
As with any service, customer relationships are key. That's why all our Device as a Service customers benefit from access to our dedicated support teams. Not only that, but we provide regular reporting and trend analysis to support proactive management and have regular operational meetings to ensure that the service is delivering to your needs and expectations.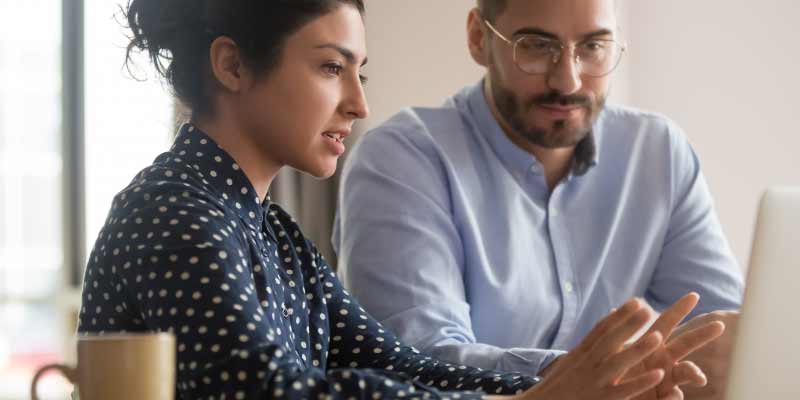 Those important little extras
At SHI we understand that the device on its own isn't enough. As part of Device as a Service we can provide you with peripherals management. This means that we will bundle devices with the right equipment to ensure that each end-user has what they need to do their job – from docking stations, printers and monitors to keyboards, headsets, mice – and even cables!
Security, efficiency, flexibility
With SHI's Device as a Service you benefit from modern device management which enables a "no-touch" approach. This flexible solution enables you to deliver rapid provisioning, rapid deployment of technology and access to modern applications, security, and management. It allows end users to work efficiently across multiple device platforms, anytime, anywhere.
Device as a Service throughout the asset lifecycle
From procurement to disposal, there is a huge amount of detail involved in managing the lifecycle of any hardware device. SHI's Device as a Service solution covers all of these at every stage.
Tracking and configuring assets
Keep track of your assets from the moment we receive them, with asset tagging, etching, and BIOS configuration to identify each device physically and digitally. Imaging and application installation is to your specification, with hard drive encryption and validation testing for peace of mind. Finally, custom bundling and kitting ensure your end-users can get up and running straight away.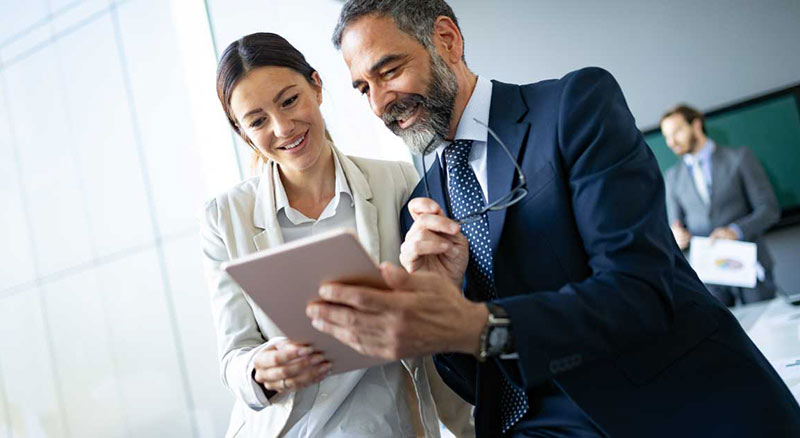 Deploying devices anywhere
Our fast, efficient deployment capabilities provide support for modern deployment technologies, as well as offering a pre-staged, dedicated inventory and rapid deployment to end-users' homes. Alternatively, we can provide "grab & go" deployments at key sites. Alongside this, we can provide you with user state and data migration, ongoing asset reporting, and workflow management as standard.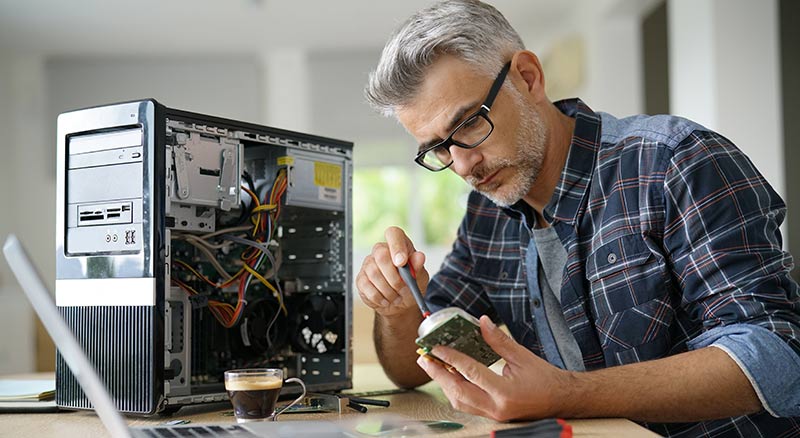 Flexible hardware device support
All devices need support, so we offer a range of options. From a service desk with self-service options, through advanced exchange services to ensure end-users are never without a device, to coverage for manufacturer defects. We also offer accidental damage protection, break/fix support, contactless support options, peripheral management, eLearning solutions and detailed SLA reporting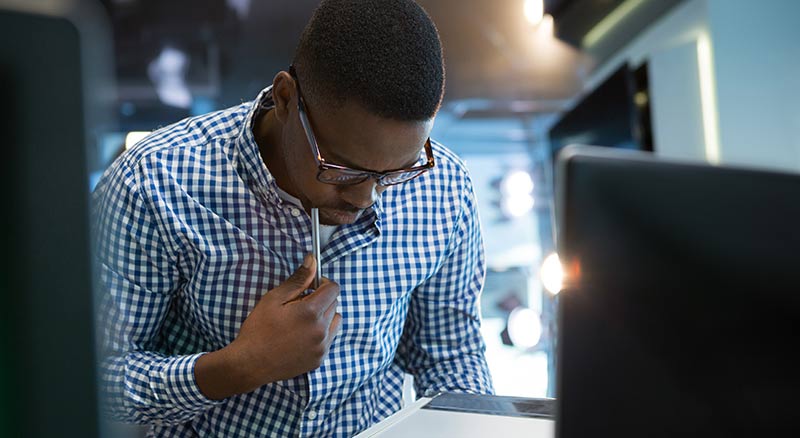 Device recovery and disposal
Whether an end-user has left, or a device has reached end of life status, you need to recover your assets. SHI's asset recovery service includes a secure box program, data erasure, hard drive shredding, hardware redeployment, lease return, EPA compliant disposal, chain of custody reporting and the provision of certificates of destruction – taking care of financial, data, and environmental responsibilities.
You Might Also Be Interested In: