SHI Executive Briefings
Explore transformation, collaboration, security & optimization possibilities with technology experts you can trust.
When you want to kickstart an idea but don't have months to conduct research in-house, an SHI Executive Briefing is the ideal starting point for your next big project.
Explore Our Briefing Catalog
Sometimes you have an idea, or even an identified business or technology need, but you need to balance acting quickly against the risk of making a bad decision. That's when you need an SHI Executive Briefing.
Conducted on-site, virtually or in our purpose-built Executive Business Center, SHI Executive Briefings are the fastest, easiest, and most cost-effective way to explore all sorts of technology-related initiatives. SHI Executive Briefings cover everything from big topics like cybersecurity to specific product optimization requirements such as Microsoft Teams adoption.
SHI Executive Briefings help uncover IT technologies and processes that help you meet whatever challenges your competitive market throws at you.
SHI Executive Briefings are tailored, interactive engagements that help you discover next-generation technologies and solutions we see in the market today. In as little as one hour, our experts will give you an in-depth overview of a specific trend or technology and help you design solutions that achieve your business goals.
SHI Executive Briefings focus on helping you solve for business outcomes with the following strategies:
Your business objectives. Our technical know-how. A winning combination.
An SHI Executive Briefing is an opportunity to create synergy between the outcomes that matter most to you and the expertise we have at our disposal.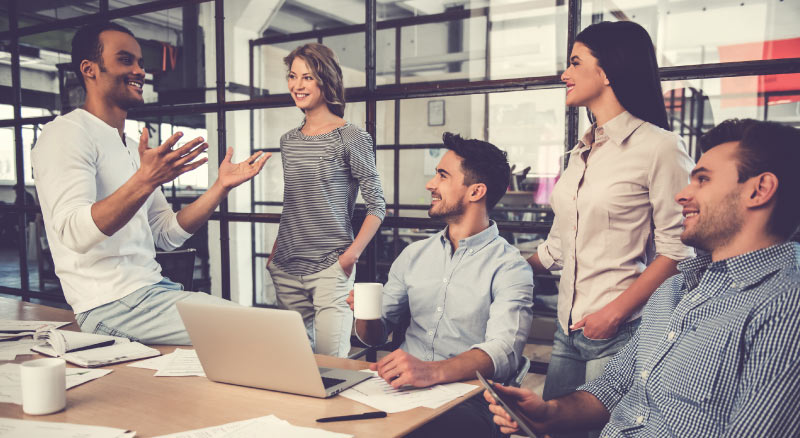 Engaging in an SHI Executive Briefing gives you the information and confidence you need to innovate quickly.
SHI's world-class technical and business research and technical advisory provide insight that IT leaders need to take their strategies into the future. We provide you with the information you need to find the right mix of emerging technologies and trends, so your entire IT ecosystem is innovative, scalable, and helping you meet your business goals in a measurable way.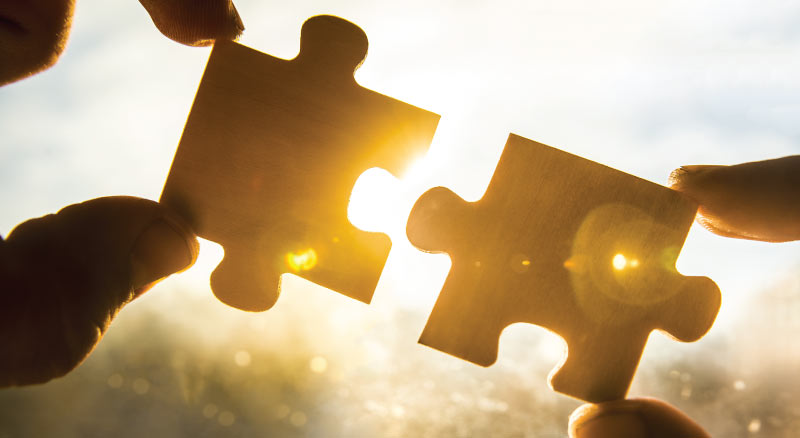 SHI Executive Briefings allow SHI experts to get involved earlier than the procurement stage.
The SHI Executive Briefing engagement model allows us to add value at every stage of your IT journey. We do more than secure the best hardware, software, and maintenance costs for our customers. We are equipped to share the end-to-end responsibility of solution design, delivery, and optimization.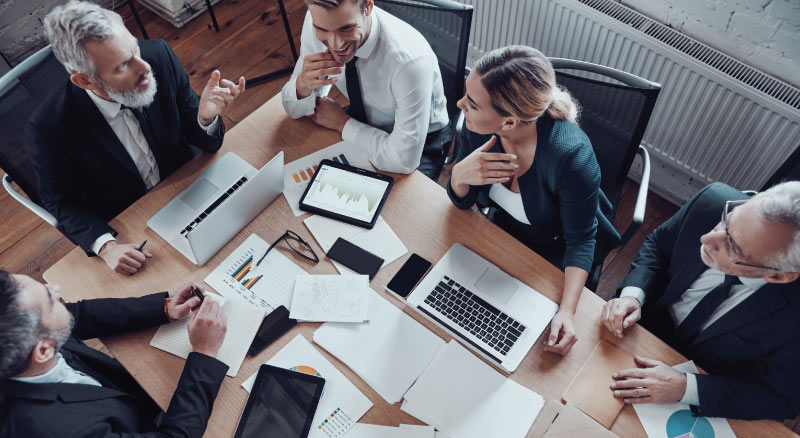 SHI Executive Briefings can help you identify which technology investments make the most sense for your business.
We'll roll up our sleeves and work directly with you to implement them quickly, cost-effectively, and with minimal risk. Our experts will apply their decades of broad industry expertise to share insights and deliver tangible outcomes – all optimized to your specific needs.