Customer Technology Centers
Design, experiment and deploy. SHI makes it all possible.
SHI's Customer Technology Centers are collaborative, innovative spaces where we work with you to develop and deliver the technology solutions you need.
Speak with a specialist
In SHI's Customer Technology Centers, our ridiculously helpful experts will guide you from planning and testing, to configuration, deployment and beyond.
Located close to our world headquarters in New Jersey, our state-of-the-art facilities are designed to test and explore your IT initiatives.
Whether you are preparing for your next digital initiative with our integration centers, testing new solutions in our innovation center, or looking for a purpose-built conference center to host your next company event, SHI has the facilities, technology and experts to support your needs.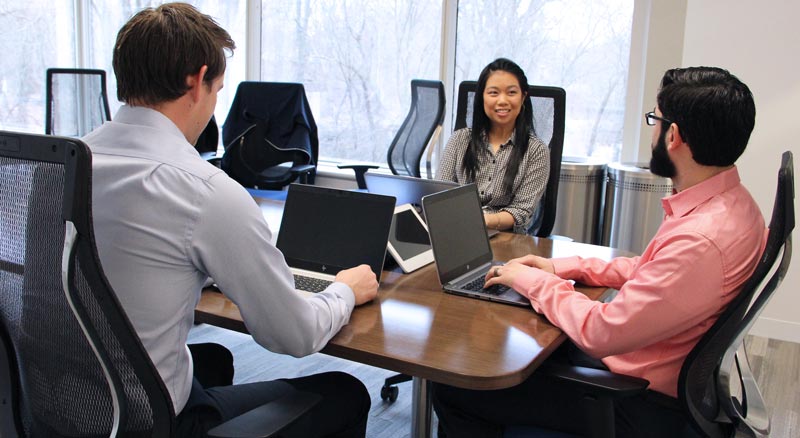 SHI's Customer Technology Centers
Explore our technology centers and let our experts help you in the next chapter of your IT journey.
Take a Virtual Tour of the CIC
Take a virtual CIC tour
You don't need to visit us in New Jersey in person to take an interactive virtual tour of our Customer Innovation Center. You can see for yourself right now how this fantastic facility works.
The CIC is available to all SHI customers, to help you and your teams get hands-on experience with new products, evaluate potential solutions, and explore a range of future technologies – all with help from SHI's ridiculously helpful experts.
Realize your technology goals faster with SHI
Our Customer Technology Centers help set SHI apart from other resellers and solutions providers. These major investments mean that you can define, design, and deliver your technology vision faster, more cost effectively and with a better overall end user experience.
Here are just some of the ways that SHI's facilities add value to your business: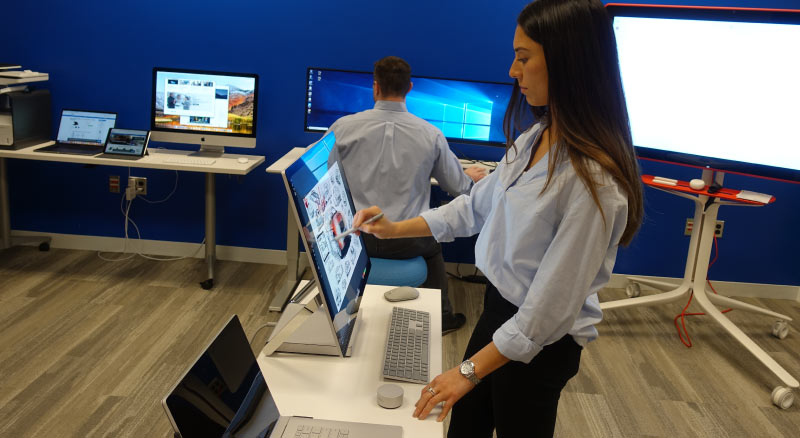 Improving end user experience with Zero Touch X
SHI Integration Centers offer both on-site imaging and pre-shipping configuration as well as over-the-air provisioning. Combined with the ability to ship any type of end user device direct to your employees' preferred delivery addresses, we can help dramatically simplify and accelerate the process of equipping mobile and remote workers with the devices and connectivity they need.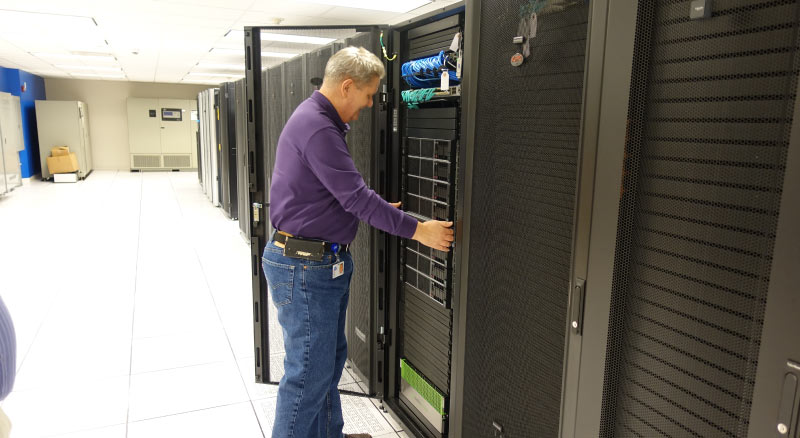 Accelerating data center provisioning
Our Integration Centers have the staff and facilities to process up to 150 server racks simultaneously. Servers and data center equipment can be built to the most exacting standards in SHI's specialist processing rooms before being shipped in custom ultra-safe containers to anywhere in the world. On arrival, racks can simply be plugged straight in, ready to go.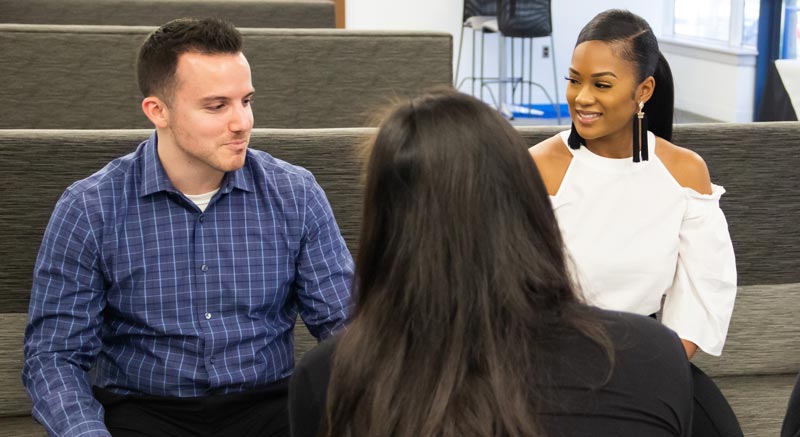 Network with peers at our
in-person

events
The SHI Executive Briefing Center in New Jersey hosts a wide range of physical and hybrid events every year, giving you and your team the opportunity to explore the latest technologies, learn from both leading and disruptive vendors, as well as network with peers from across SHI's 10,000 customer organizations. Check out our upcoming events here.
You Might Also Be Interested In: