Address cybersecurity challenges with insight, expertise, and resources.
SHI aligns security experts with your strategic objectives, offering SHI Lab data-driven recommendations and a range of market-leading and technology emergent OEMs. Our solutions help you:
Protect your expanding attack surface
Automate at scale
Adhere to state and national regulations and governance frameworks
Base integration and upgrade decisions on lab-proven data
Improve security maturity, no matter your organization's size
Simplify your vendor stack with frameworks and programs to deliver business outcomes
Procure with ease and reduce transaction friction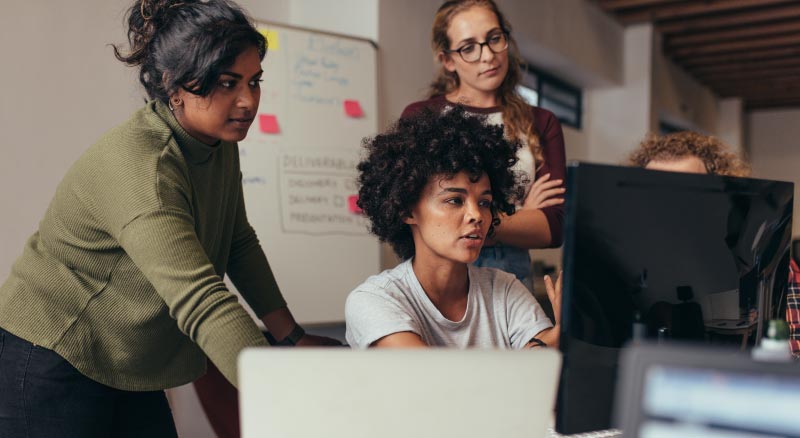 Our security solutions practice is built around six critical elements of effective security and outcome-driven roadmaps.
We offer people, technology, and process-focused solutions in data center and cloud security, application security, data-centric security, identity and access management, threat and vulnerability management, and program strategy and operations. The SHI Lab supports vendor comparisons with integration validation for your organization. Our data-supported use case analysis enables you to deliver your cybersecurity strategic objectives, achieve cross-departmental consensus, and secure your budget.
Spotlight on customer success
See how our teams and partners help organizations like yours achieve superior business and security outcomes.
Solve what's next to transform your cybersecurity strategy.
Contact us today to get started!
Speak with a specialist