Leasing and Financing
Flexible leasing and financing models to simplify innovation
SHI's Leasing and Financing services are designed to support both your IT budget and innovation goals.
Speak with a specialist
Whether you're looking to preserve cash and avoid heavy CapEx commitments on your balance sheets or move to an OpEx funding model, SHI offers flexible leasing and financing services that improve capital management and simplify financial forecasting.
With SHI, you get procurement and payment solutions all under one roof, with dedicated teams of financing experts at your disposal. Whether you're looking for financing for hardware, software or services contracts, SHI can provide fast turn-around times, efficient processes, and payment options tailored to your business objectives. Plus, SHI's vast vendor ecosystem and partner network means you are not tied to vendor financing solutions and have the freedom to choose the brand or brands that work for you.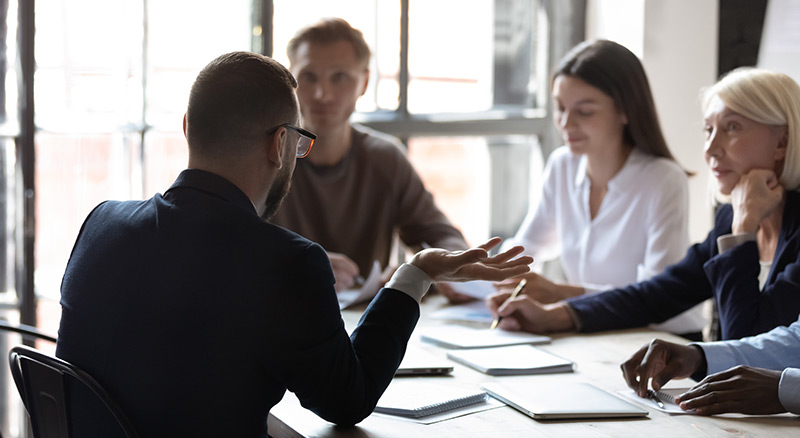 Tailored payment structures and flexible leasing terms
We offer flexible financing that enables you to rotate and refresh your technology:
Hardware leases or rentals from 12 to 60 months
Device as a Service financing options from 12 to 60 months
Software and services loans from 12 to 60 months
Monthly, quarterly, semi-annual, and annual payments
First payment deferral up to 90 days
Fair market leases can include IT Asset Recovery services with certified data destruction and collection of single or bulk devices using pre-paid boxes or home pick-up
Acquire the technology you need to support innovation and transformation initiatives at a manageable cost.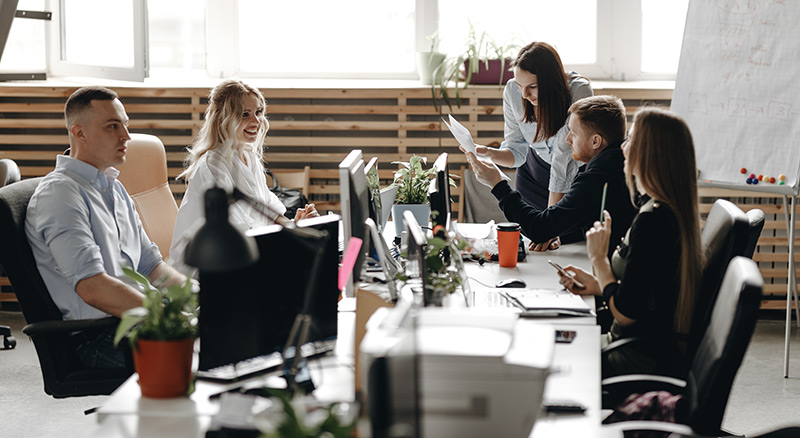 Flexibility to meet your leasing and financing needs
We know that every organization has different financial priorities. For some leasing might be the answer, others may need to capitalize assets, and others might prefer a hybrid approach depending on the type of asset or part of the business involved. We provide options so that your finance experts can decide what works best for you.
Structured payments
Do you want to pay monthly, quarterly, semi-annually or annually? We know that every business is different and needs to manage money differently. We can work out a payment plan that fits your finances and fits in with your regular payment runs, to minimize the administrative overhead on your finance teams.
Improved capital management
SHI can provide you with financing that frees up working capital for other investments. Whether through a lease that moves your asset costs from CapEx to OpEx, or by providing capital financing that structures payment over the life of the asset rather than as a single up-front cost, we have an option that suits your business needs.
Simplified forecasting
However you choose to fund your assets, our payment plans will allow you to forecast the costs over the life of the contract. Importantly, you'll just have one contract, covering both the financing and the hardware, for one price, all managed by SHI. With a single supplier to pay, it'll reduce the overhead on your finance team too.
Flexible financing
Whether you're looking for capital or lease financing, we can provide a range of options. SHI's offerings range from 100% financing to flexible lease structures, as well as hybrid finance options, designed to meet the demands of today's complex hybrid world. Because we're vendor agnostic, we can find the right solution for you.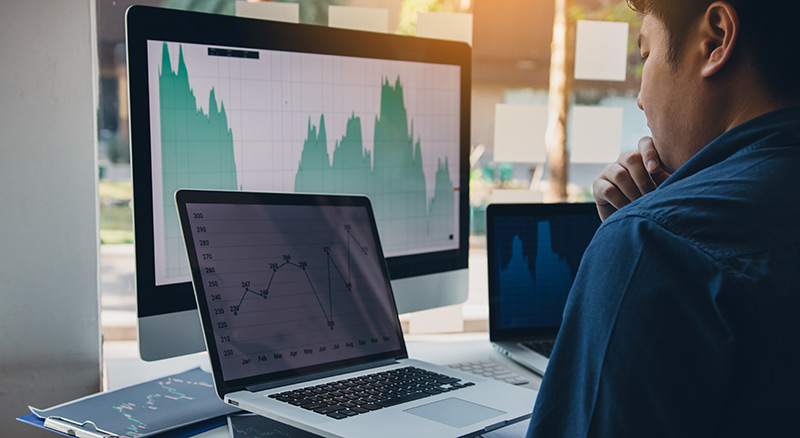 Support innovation and transformation initiatives at a manageable cost
You need consistency, wherever you're delivering your equipment to. So, it's reassuring to know that whether we're fulfilling your needs from our original facilities in New Jersey (where we now have two vast integration centers) or from one of our newer locations in Europe or Asia, you can be sure that we will provide the same high standards of service.
Our best practices are built on years of experience and the huge numbers of devices that have passed through the hands of our ridiculously helpful experts and are applied consistently by all our teams in all our facilities.
Considering Device as a Service?
With increased demand on IT budgets and operations, many organizations are looking to preserve cash flow and free up staff while still supporting the needs of a hybrid workforce. Whether you want to make a capital investment in devices or need to move to an OpEx funding model, SHI's Device as a Service solution bundles the cost of the device, support, and maintenance into a predictable, monthly, per-device cost.
Whatever your technology needs, SHI has a financing solution that helps you preserve cash and fund innovation.
Speak with a specialist