About Today's SHI Government Solutions
Our ridiculously helpful people - your superior business outcomes
From designing cloud, data center and end user computing strategies to supporting your hybrid work model and delivering the hardware and software to run it, SHI-GS is your complete IT partner.
Today's SHI Government Solutions (SHI-GS) is over 60 teammates, proving that a local solutions provider can deliver the scale and expertise that meets the unique business and IT needs of Texas' government and academic customers, every day.
Private ownership and consistent, organic growth have allowed for constant reinvestment into our business to ensure SHI-GS delivers custom, cutting-edge IT solutions backed with world-class customer support.
Headquartered in Austin since 1999, SHI Government Solutions is a certified State of Texas HUB vendor (VID# 1223695478500) and E-rate Service Provider (SPIN 143028315).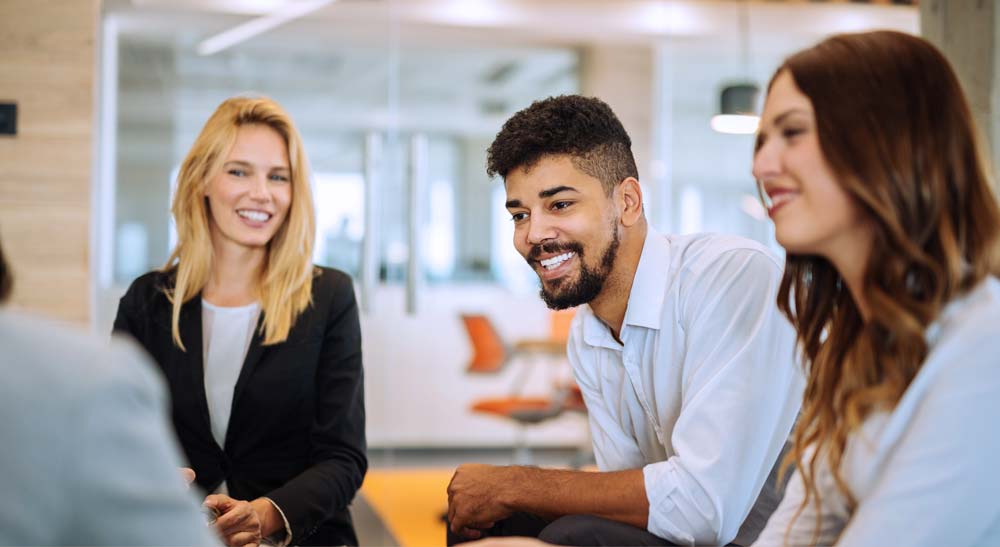 We are SHI Government Solutions…and we…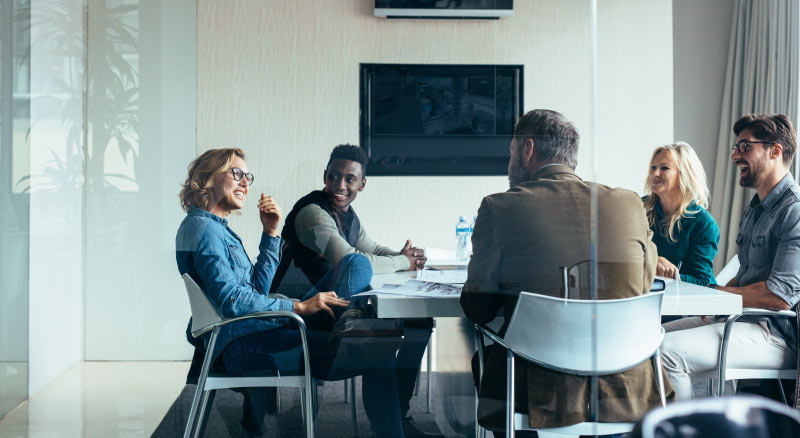 Generate ideas, create solutions and deliver value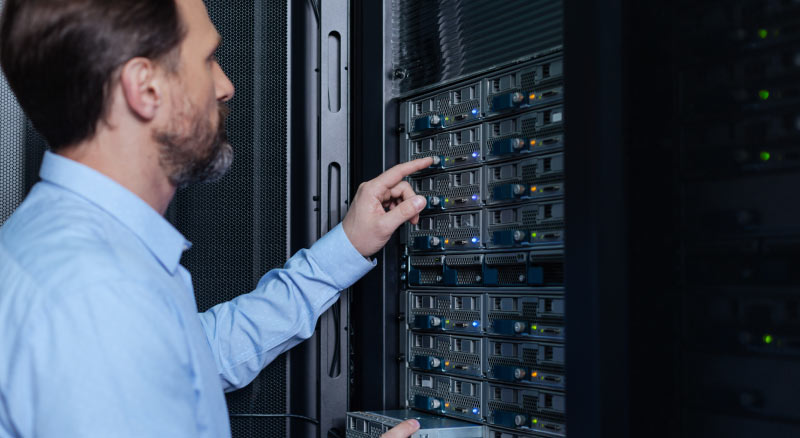 Transform your your school, department, and workplace through technology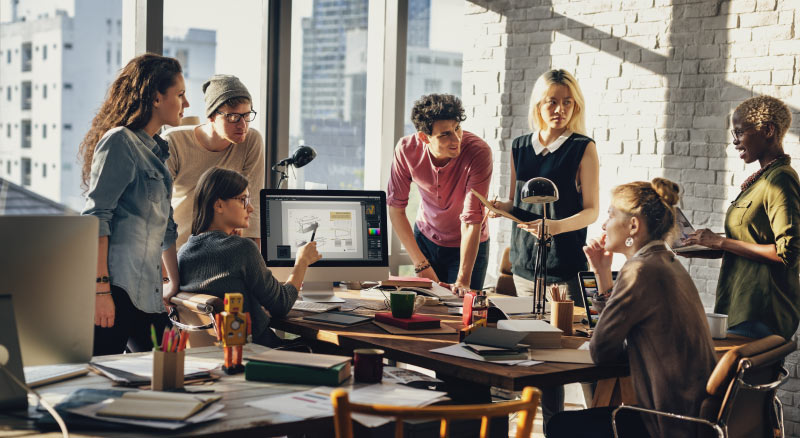 Bring together IT and Procurement like no one else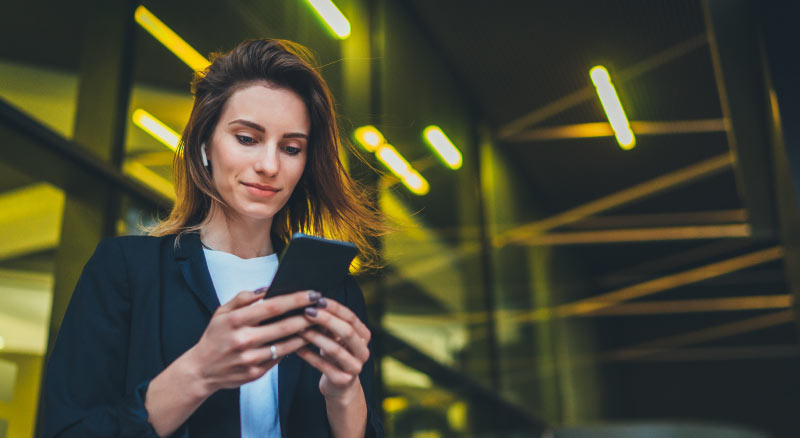 Connect people, products and technology to help create better business outcomes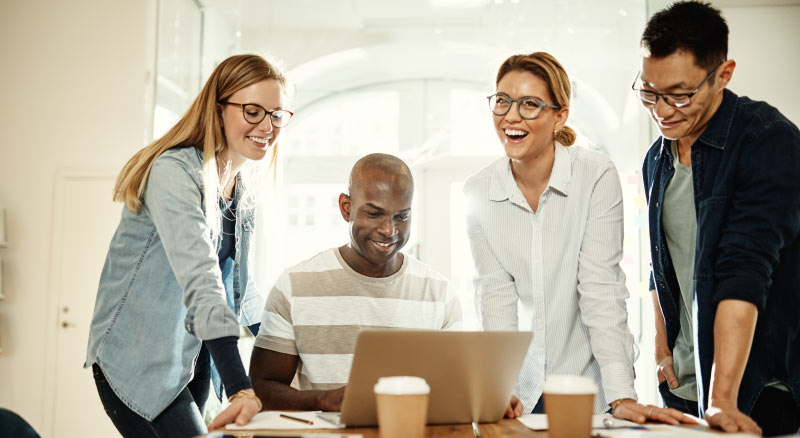 Are the most successful technology solutions provider with the smallest ego
Approachable, fast, and worth your time —
how working with a solutions partner should be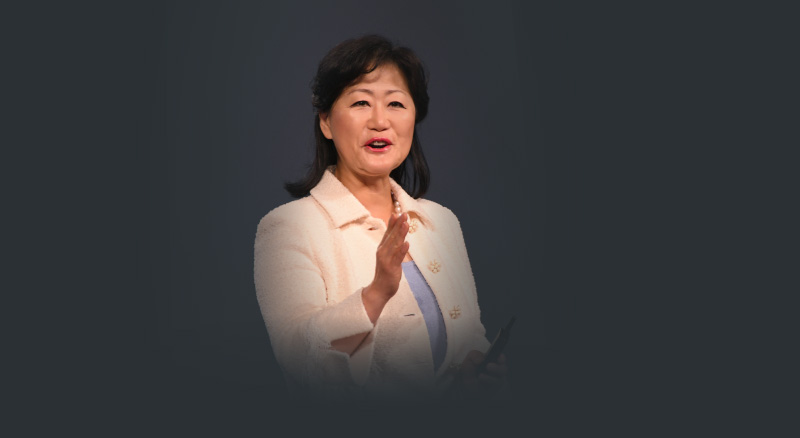 "We don't 'target' customers, we talk to them. We understand where they are and where they need to go. Then we help them select, deploy, and manage the technology that will get them there."
Our Co-Founder, President and CEO: Thai Lee
Since co-founding a regional, software-only reseller named "Software House International" in 1989 and SHI Government Solutions in 1999, Thai Lee has grown both companies through unparalleled commitment to foster technology innovation backed with world class customer support.
In addition to her responsibilities at SHI, Thai is Dean of the Advisory Board at Harvard University, a Life Trustee of Amherst College and proud mom to two great kids.
Founded: 1999 by Thai Lee and Koguan Leo
Headquarters: Austin, TX
60+ employees across the State of Texas
State of Texas HUB vendor (VID# 1223695478500)
E-rate Service Provider (SPIN 143028315)
Named Top Workplace by Austin-American Statesman
What does Ridiculously Helpful really mean?
Being "Ridiculously Helpful" at SHI-GS is more than a marketing slogan, it is central to our very ethos. But what does that mean to our customers?  
We put a huge amount of focus on what we call "beyond the contract". What's the extra mile we need to go to ensure true customer success? What value can we offer a customer today that isn't demanded through some kind of SLA, but will make a real difference?     
Being Ridiculously Helpful also means helping our customers focus on their most important priorities by taking care of the many, many small things – like managing long-tail vendors, arranging logistics, helping accelerate procurement or managing IT assets – that can otherwise be so distracting.  
Finally, it's a mindset that you'll find not only in your individual account team, but across the team of professionals behind them. Being Ridiculously Helpful means a deep-rooted respect for the business you do with SHI and that we will do whatever it takes to deliver on that trust.
Key Milestones
Click the year on the timeline below to learn about some of our milestones through the years.
1989
Thai Lee and Koguan Leo purchase "Software House" for $1 million USD. The entire company consists of one employee offering one brand of software licenses to one customer from a small office in Somerset, N.J. The employee, the customer and the owners are all still with SHI.
1991
Software House brings drop-shipping innovation to the IT channel, immediately reducing costs and product delivery time to customers.
1992
Software House becomes "Software House International," and attains Microsoft Value-Added Reseller authorization, beginning three decades of Microsoft dominance within the industry as SHI's largest partner.
1996
SHI.com launches, but its pages cannot be viewed until the visitor first receives permission from their dedicated account team to create an online account.
1998
SHI UK opens our Milton Keynes office, further expanding our solutions to greater Europe.
1999
SHI develops hybrid e-commerce procurement system allowing companies' ERP systems to directly outsource the procurement of IT products through SHI. Two global conglomerates soon begin widespread procurement of IT hardware through SHI, unofficially and forever changing the "Software House" name. Both Fortune 100 customers remain among our largest customers today. This year, SHI also forms a separate entity called SHI Government Solutions to support our public sector customers across the state of Texas.
2000
SHI eclipses $1 billion in annual revenue for the first time.
2008
While the IT channel consolidates during the Great Recession, SHI aggressively expands, increasing support for small and medium-sized businesses. SHI's Corporate division ("Corp") launches in Austin, Texas and 25 new regional offices open within 18 months. Today, SHI's Corporate division represents approximately one-third of SHI's top-line revenue.
2010
SHI International France opens its doors.
2013
Eclipsing $5 billion USD in annual revenue for the first time, President and CEO Thai Lee predicts SHI will double in size and pass $10 billion USD by the end of 2019. SHI would achieve that goal by the end of 2018 - one year early.
2016
SHI opens the Knox Integration Center, the fifth warehouse facility in our history. "Fort Knox" instantly doubles SHI's capacity to support the warehousing, configuration and delivery of integrated software and hardware solutions.
2019
The Ridge Integration Facility opens in Piscataway, New Jersey - five miles from the newly re-named SHI Stadium on the campus of Rutgers University. The new facility - large enough to house nearly seven football fields - expands SHI's ability to build and deploy data center and edge computing solutions at scale and combines with Knox to give SHI the two largest IT integration centers east of Chicago. SHI also opens SHI Global IT Solutions Ireland Limited to support our customers in the European Union.
2020
During the COVID-19 pandemic, SHI launches Stratascale, a wholly-owned subsidiary tasked with delivering high-value consulting and professional services to help business and IT achieve business agility.
2022
European expansion continues with new warehouse and Integration Center facilities opening in the UK and Netherlands.