Supporting Your
Hybrid Workforce
Transform remote work into a truly hybrid model with devices, infrastructure & security from SHI Government Solutions.
Start shopping, select a sector and state below...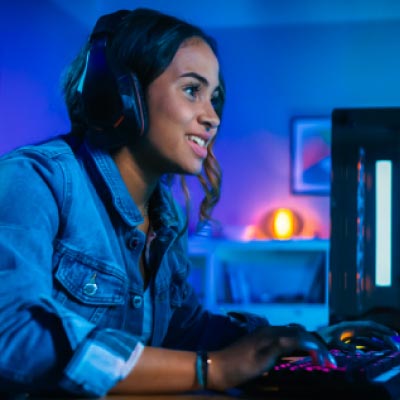 Game On! Esports Solutions for Education
Take your skills to the next level with esports. Our IT and gaming experts help you develop a comprehensive and competitive esports program to enable your students for success.
New to SHI Government Solutions?
SHI Government Solutions helps organizations across Texas achieve their technology goals through the delivery of integrated solutions, services and IT equipment. Our team is full of ridiculously helpful experts from every area of IT operations, from volume licensing to security, data center to mobility and collaboration.

Upcoming Events and Webinars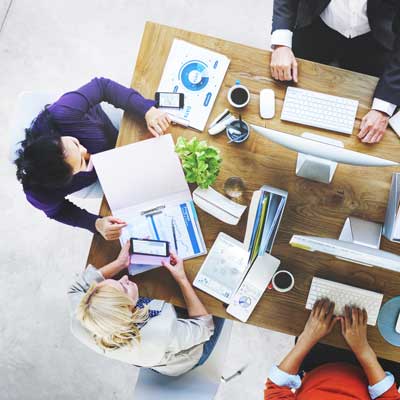 Take a Look Inside The SHI Hub
Bringing together a robust collection of articles, ebooks, recordings and more, The SHI Hub is your central resource for the latest industry, technology and thought leadership content from SHI. Find out what our experts are talking about!
Featured News and Advice from Our Community of Experts
Hear what our experts have to say about data centers, security and collaboration.
Shop Popular Product Categories