Infrastructure and Application Modernization
We're supposed to grow older.
Your technology is not.
SHI's Infrastructure and Application Modernization Services help you select, deploy, and manage cutting-edge technologies that support your business and IT needs.
Speak with a specialist
Our experts help you select and deploy new cloud-focused application and infrastructure technologies enabling your organization to be more resilient and meet business goals.
Modernizing legacy systems is a major undertaking, and the journey to the cloud enables you to take many paths. SHI helps you reinvent your business and IT functions with effective approaches to transform your legacy platform-based enterprise applications. We assess, automate, migrate, and modernize your IT organization by retooling systems, reskilling staff, and supporting operations to deliver the technology your business needs.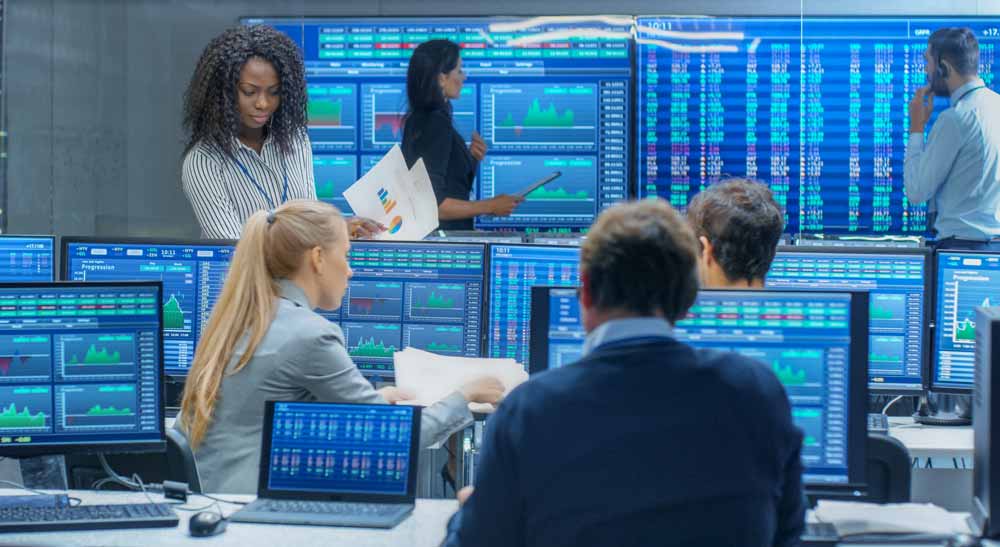 Your technology stays fresh — optimizing your IT capabilities.
Don't let your legacy technology be an innovation roadblock. SHI can help you put the right tools and systems in place to allow you to reach your full potential.
Enhanced flexibility
IT departments need to add new features and functionality to existing applications to meet current and future technology and business requirements. SHI helps you take your legacy applications to the next level. We create a future-state roadmap for your legacy applications for cloud and retool your infrastructure bringing enhanced capabilities to business long term.
Improved performance
Organizations can increase the efficiency of their legacy applications by utilizing upgrades and fixes through cloud and application providers. SHI's application engineers have advanced certification in all major application and cloud technologies. We will help you identify and implement upgrades to your application bringing greater performance capabilities.
Lower operating expenses
As applications age, they result in higher operating expenses for the business. SHI's automation team helps you bring down these costs through greater process and organizational efficiency. This includes finding ways to increase your long-term staff productivity and create processes for reducing incidents while increasing collaboration and workflow coordination.
New revenue streams
Businesses are always looking for new revenue streams. SHI can help you take your existing legacy system and data and transition it into newer technologies with broader business application. We've worked with countless IT, Finance, HR, Marketing, and Operations organizations and know what it takes to help make your old systems work for you in new and improved ways.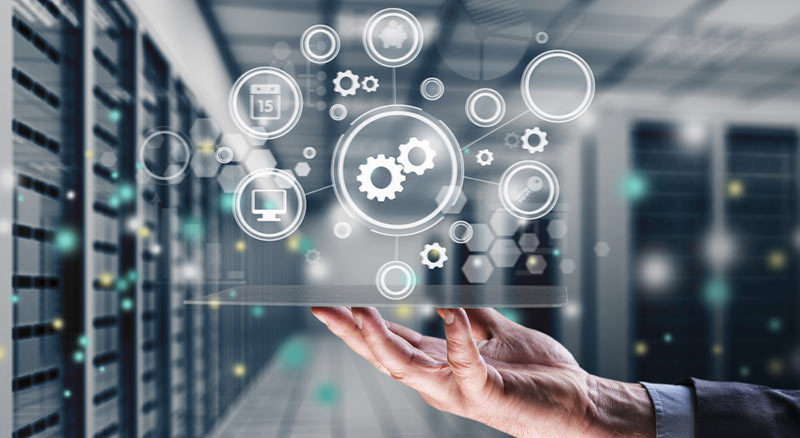 Modernize to achieve new levels of resilience
Modernization is not the answer to all your problems, but it is the necessary first step to discover other possibilities for investment, such as moving your data into a data lake, creating new levels of automation, and leveraging artificial intelligence and machine learning tools. Businesses that strategically modernize their legacy technology see substantial productivity growth and an easier transition to the cloud. At SHI, we take the bones of your legacy infrastructure and modernize it to meet your current and future business needs.
You Might Also Be Interested In: