Like many looking for a fresh start, SHI selected Austin as the ideal location to launch a new corporate sales division in 2008. Since then, both the city – and SHI Austin - have never stopped growing!
SHI's now 1000+ Austin-based employees recently completed a move to our largest and most modern facility in the Texas capital. Located just southwest of downtown with views of the ever-changing skyline, Garza Ranch is the new home to SHI's Corporate Call Center and serves as the national hub for our small- and medium-sized business division.
Staffed by hundreds of alumni from local universities – and around the world - SHI Austin continues to expand and combine a vibrant culture with unlimited professional opportunities.
If you live in Austin – or plan to – and are looking to break into the region's competitive IT job market keep reading!
Austin career opportunities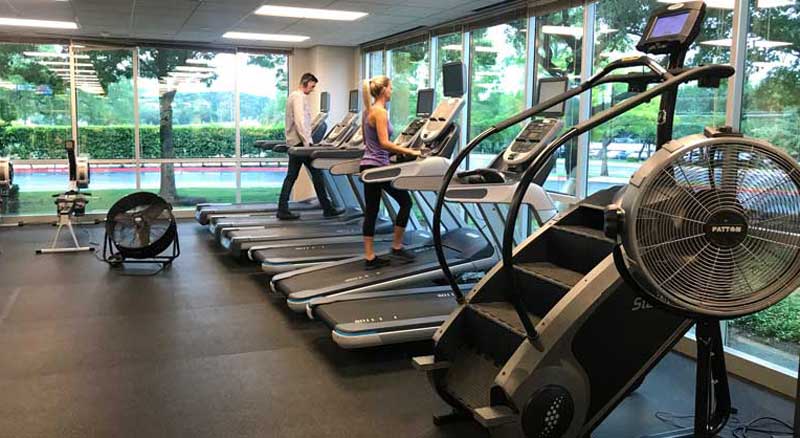 Fitness Center
With an on-site fitness center, SHI Austin employees have the option of exercising before or after work, as well as during their lunch break. Our certified personal trainers are available to help design workout routines, offer proactive personal consultation, and lead classes and personal training sessions.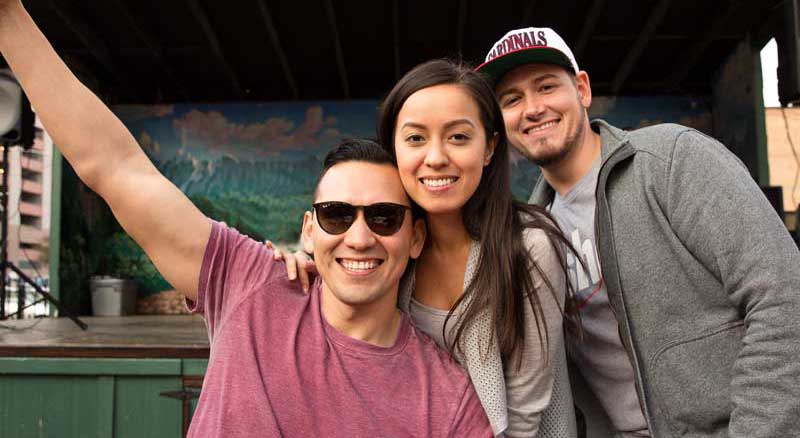 Wellness Program
SHI offers a comprehensive Wellness Program to inspire a commitment to living healthier and happier lives. Employees can gain an understanding of their overall physical health and identify ways to improve. Participating employees have an opportunity to qualify for a credit towards their medical premiums.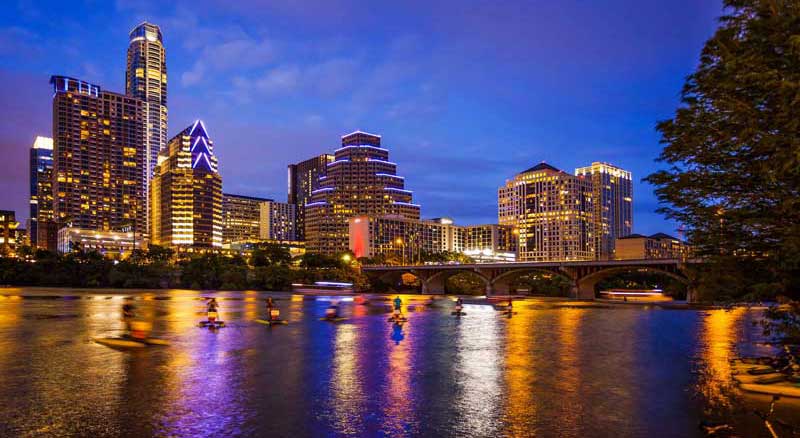 Life in Austin
Rocking out in the famous live music scene, frequenting local eateries, strolling through the Greenbelts and paddling in Town Lake are just some of the ways SHI employees take advantage of everything Austin has to offer. SHI's Garza Ranch campus and nearby residential neighborhoods are a great launch pad!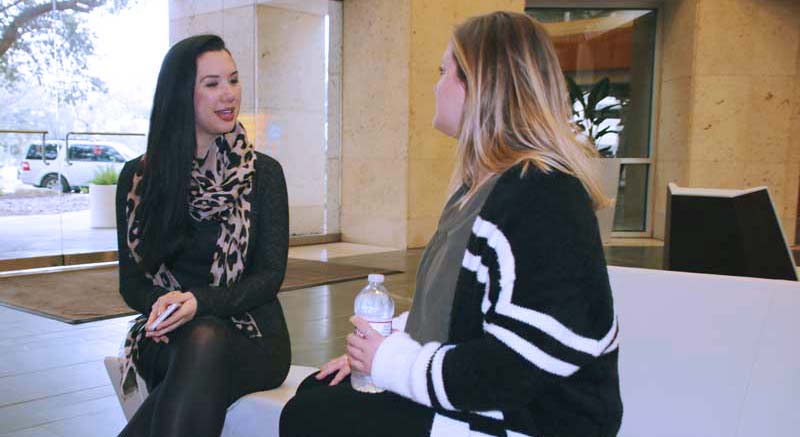 Career Development
Thanks to our equal opportunity, "promote from within" philosophy, every employee can interview for positions such as Product Champions, Marketing Specialists, Technical Engineers, Account Executives, Managers and Directors. Step out of your comfort zone and discover all you're capable of achieving!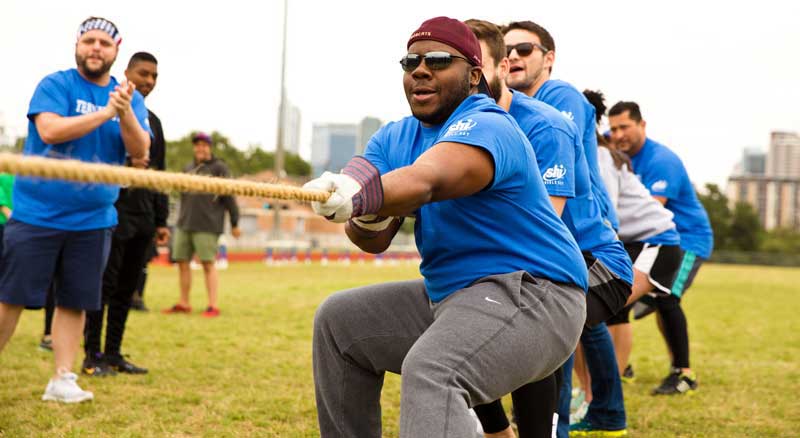 After Hours
Play hard after you work hard with any of SHI's after hours clubs, teams and activities! From running and hiking clubs to book clubs, from board games after work to online gaming into the wee hours. If you have an interest or a hobby, there are SHI employees that want to share it with you – especially in Austin!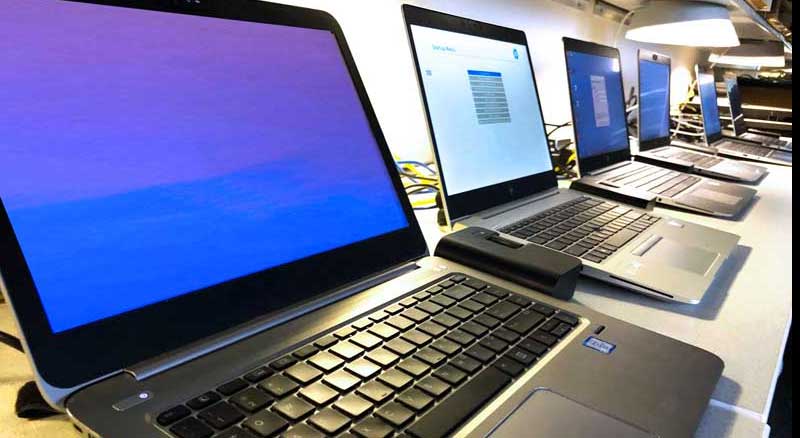 Employee Discount Program
SHI Austin partners with many local business and organizations to offer discount programs for employees and their families to enjoy! From automobile discounts to reduced prices on the latest consumer technology from our trusted partners, SHI Austin wants to help you save where it counts!
Explore your career opportunities at SHI
Working at SHI is more than just a chance to work for one of the world's largest and ever-evolving IT providers. It's an opportunity to be part of a ridiculously helpful community of 5,000 teammates working together to provide exceptional value, experience and service to customers, employees and those needing assistance around the world. Check out our available positions and let us know where we could benefit from your unique talents and perspective, today!
Search Job Listings