A one-room office in Buckinghamshire served as the base of operations for SHI's expansion into Europe. Two decades later, over 200+ SHI sales, technical and support employees now call Milton Keynes home – from recent graduates to seasoned IT pros.
Within walking distance of Milton Keynes Central and with easy access to the M1, what is now SHI's UK Headquarters boasts a spacious, secure workplace in the heart of all the eateries, amenities and entertainment options that helped Milton Keynes achieve its status as one of the top 10 of the UK's Happiest Cities to Work.
But facilities and location are just the beginning. SHI's UK employees enjoy a compensation and benefits package that emphasizes everyday physical and financial wellbeing, whenever possible. If this sounds like the kind of place you could start – or continue – your IT career, keep reading!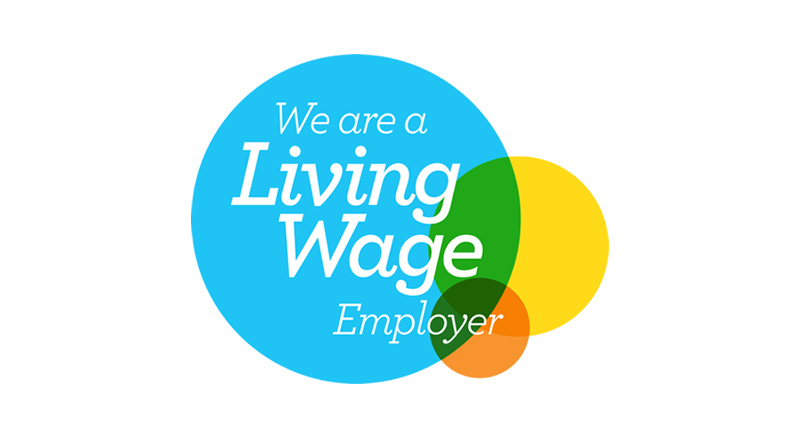 SHI UK is proud to be recognised and accredited by the Living Wage Foundation
By paying the real Living Wage, minimum, SHI are voluntarily taking a stand to ensure their employees can earn a wage that is enough to live on.
The real Living Wage is the only UK wage rate based on the cost of living. It is voluntarily paid by UK businesses who believe their staff deserve a wage which meets every day needs.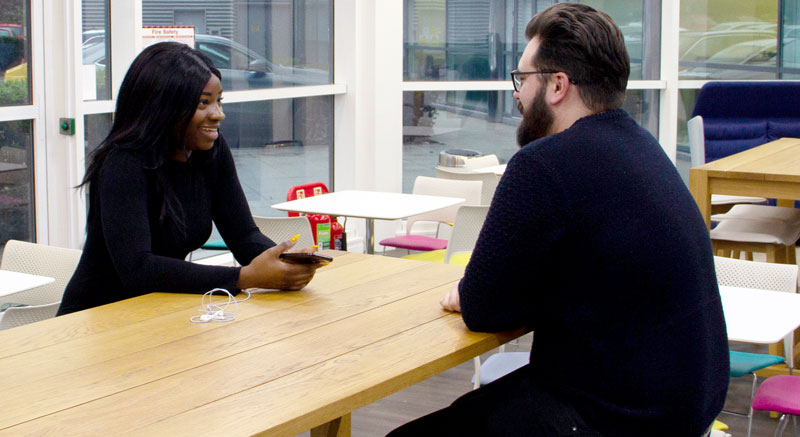 Sales
Are you motivated to help others while aiming to set a new personal best? We offer you the opportunity to challenge yourself, work closely with industry-leading partners and create lasting relationships as we help customers select, deploy and manage their technology.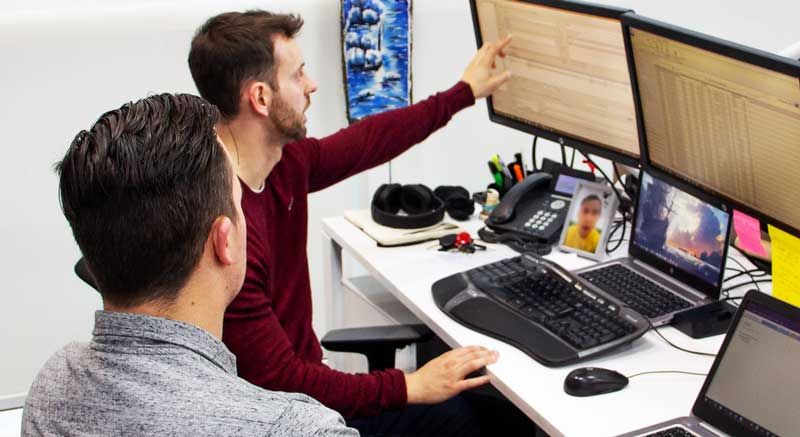 Operations and Support
Are you well-versed in teamwork and collaboration? Our Accounting, Procurement, Licensing, Hardware, RFP and Contracts Departments play an integral part in helping us maintain industry-leading status as the global IT solutions provider we are today.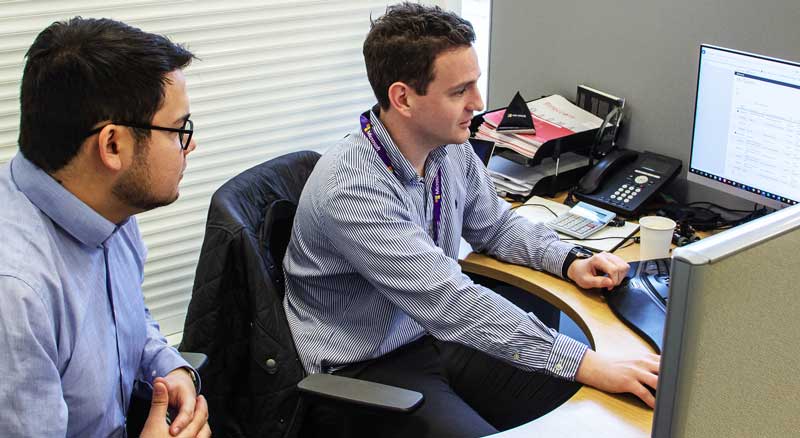 Recent Graduates
Are you a recent grad looking to launch a promising career with endless growth potential? Regardless of field of study or skill set, we provide constant training in a team environment and have a long history of promoting from within. Start your journey with us today!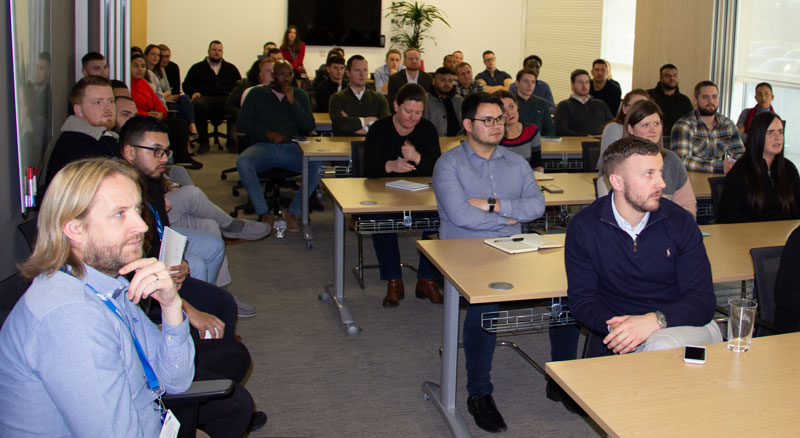 Proactive Career Development
Thanks to our equal opportunity, "promote from within" philosophy, every employee can interview for positions such as Product Champions, Marketing Specialists, Technical Engineers, Account Executives, Managers and Directors. Step out of your comfort zone and discover all you're capable of achieving!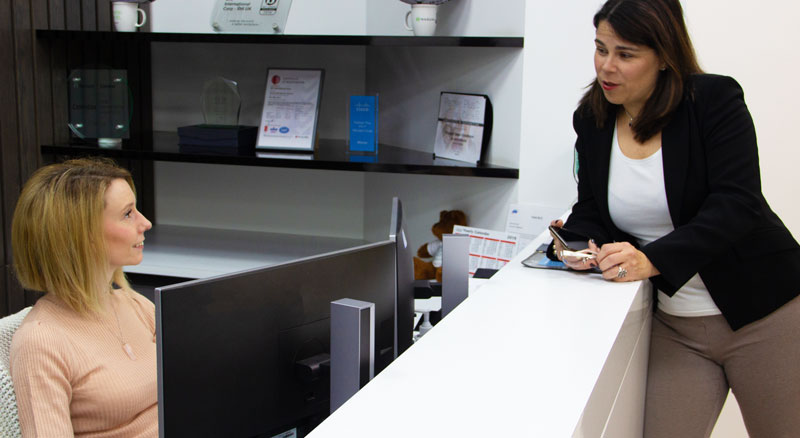 Private Medical Insurance
Available from your first day at SHI, BUPA Medical insurance can reduce your wait time by providing access to fast and comprehensive private medical treatment. Quicker access to GPs, specialists, physiotherapists, mental health and other practitioners, as well as dental and optical benefits!
Financial Planning
Our partnership with St. James's Place Wealth Management gives SHI UK employees an avenue to seek advice on a range of financial services. From saving and investment through retirement and estate planning, take control of your financial future, today!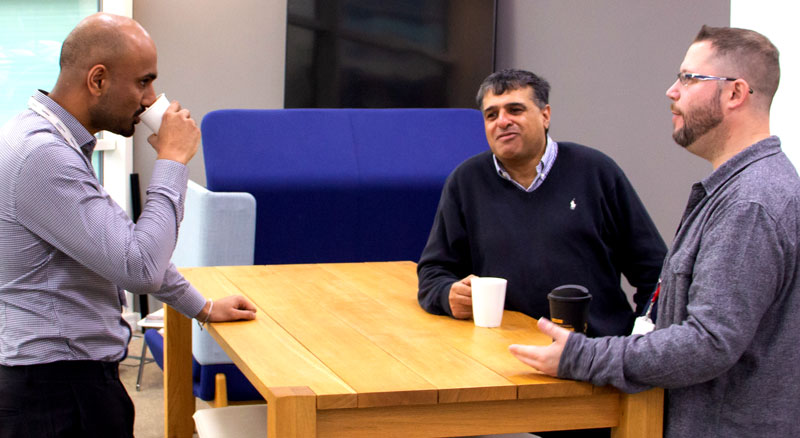 Everyday Health and Wellbeing
Because being well is as important as doing well, SHI ensures employees have the tools and time to prioritize their wellbeing. From everyday health maintenance like diet and exercise to immediate life events counseling in times of need, SHI employees have access to trained professionals at every step.
Employee Discount Program
We offer discounted programs and pricing for employees and their families to enjoy! From instant digital vouchers, to discount codes, to reduced prices on the latest consumer technology from our trusted partners, SHI wants to help you save where it counts!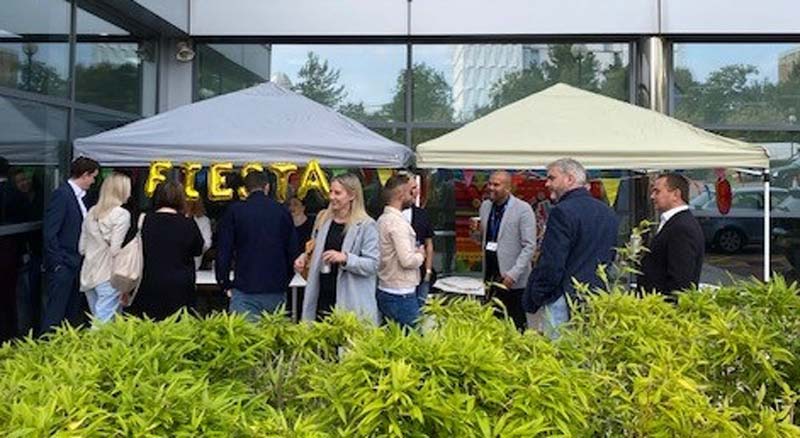 After Hours
Play hard after you work hard with any of SHI's after hours clubs, teams and activities! From running and hiking clubs to book clubs, from board games to online gaming into the wee hours. If you have an interest, hobby or are looking to support a charity, there are SHI employees that want to share it with you!
Explore your career opportunities at SHI
Working at SHI is more than just a chance to work for one of the world's largest and ever-evolving IT providers. It's an opportunity to be part of a ridiculously helpful community of 5,000 teammates working together to provide exceptional value, experience and service to customers, employees and those needing assistance around the world. Check out our available positions and let us know where we could benefit from your unique talents and perspective, today!
Search Job Listings